[ad_1]

Aesthetically speaking, few things are as alarming as when you start to notice your hair begin to thin. Regardless of the root cause, a drastic change of appearance can make your self-esteem take a hit and cause some serious stress—which can in turn make the problem worse. As with most things, the sooner you tackle an issue, the easier it is to take care of, which is why I spoke to a hairstylist about the best thickening hair serums to help.
Personally, I suffer from a shocking amount of hair loss when I'm under extreme stress. Life changes such as a cross-country move, a difficult breakup, and grieving a loved one have resulted in losing large clumps of hair for months at a time. Every time I see the physical manifestation of stress I'm visually reminded how much the inside affects our outside—they're all interconnected. And while stress can be common cause of hair loss, it's not the only reason someone may need help in the hair thickening department.
As master hairstylist at Fox and Jane, Betsy Duggan explains there are many causes for hair loss. They can be as simple and as common as the natural aging process or be the result of a more serious medical issue. She recommends seeing a dermatologist if you notice hair falling out or shedding on your pillowcase in large clumps. Aside from taking supplements, indulging in a scalp massage, and cutting out heat styling, she recommends using a thickening hair serum to help tackle the issue.
Causes of hair thinning and loss include:
genetics
being postpartum
overly processed and damaged hair
vitamin deficiency
stress/mental health issues
natural aging process
lack of sleep
hormonal shifts

scalp issues
What is a hair serum?
You've probably seen a lot of smoothing, shine-inducing serums at your local drugstore and Sephora. While these are great for frizzy hair and heat protection, they don't actively help to thicken the hair. In fact, many do the opposite by weighing it down and can even contribute to hair loss if you put too much on your tresses. Yikes!
Duggan shares that the best thickening hair serums are less about immediate aesthetic results and more about strengthening and protecting the hair, and supporting thickness long-term. Some of them plump the hair strands and help to add volume to make the hair look thick and full, while others are full of nutrients and antioxidants to help promote hair growth. Many work in tandem to achieve both kinds of results, ideally these are the ones you should be purchasing.
Keep scrolling for the best thickening hair serums, according to an expert!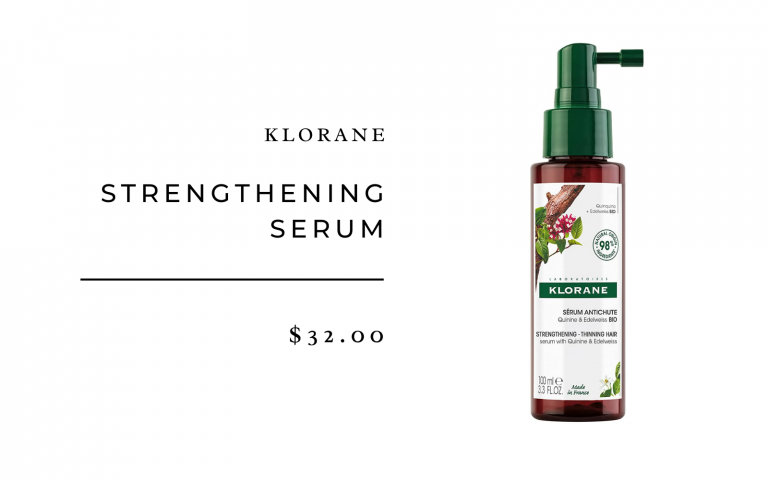 Restore vitality, density, and thickness with this plant-based serum. This serum is vegan, dermatologist tested, and provides essential nutrients that target hereditary and reactional hair thinning.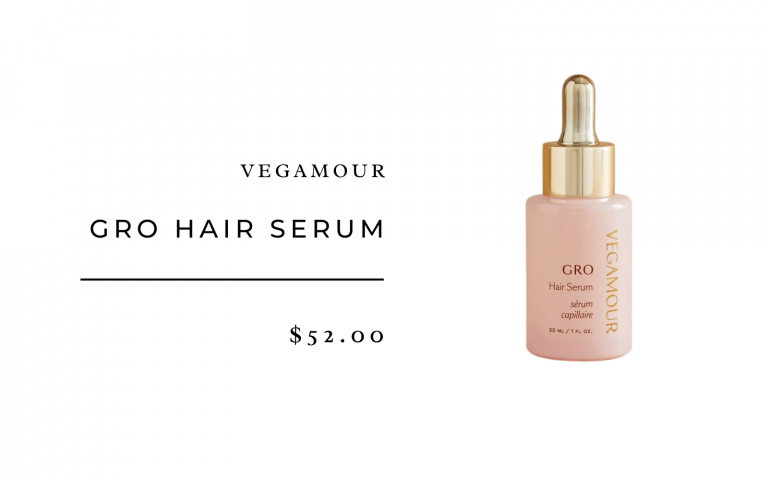 This plant-based, multitasking serum is clinically-tested to support a healthy follicular ecosystem while soothing the scalp and revitalizing the hair roots. It's formulated with phyto-actives that have been proven to increase the look of hair thickness and reducing shedding.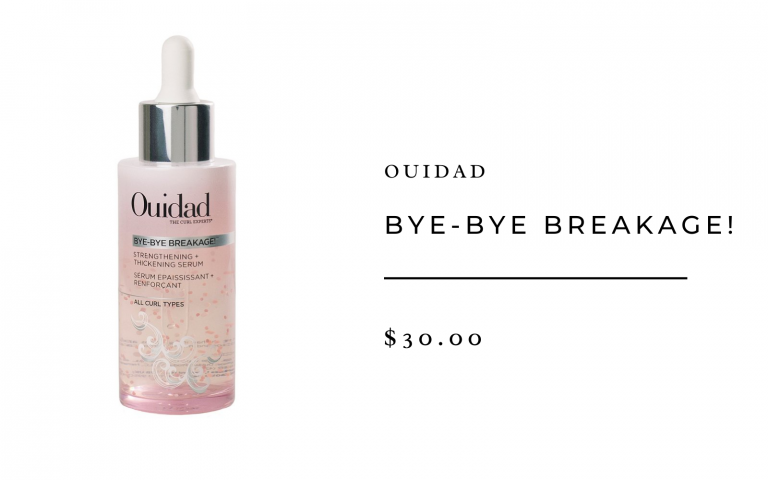 Nourish the scalp with this moisturizing, antioxidant-rich serum. It helps to retain moisture, fights breakage, strengthens hair, and increases strand density.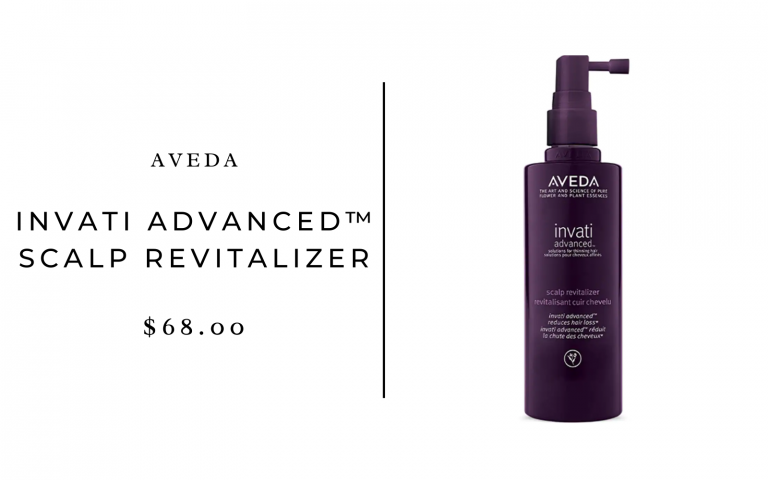 When I've experienced hair thinning from stressful periods in my life, I've always turned to Aveda to help bring my locks back to life. This revitalizer helps to reduce hair loss, strengthen hair, invigorate the scalp, support the hair's natural keratin, and instantly thicken it by lifting it at the root. The smell is kind of funky, but it's worth it.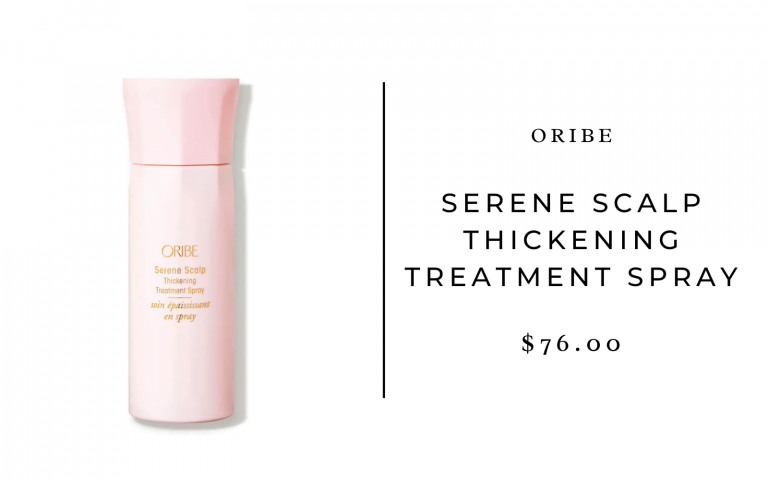 This lightweight spray treatment boosts thinning hair's volume while fortifying strands with antioxidants like biotin and niacinamide for fuller, healthier locks.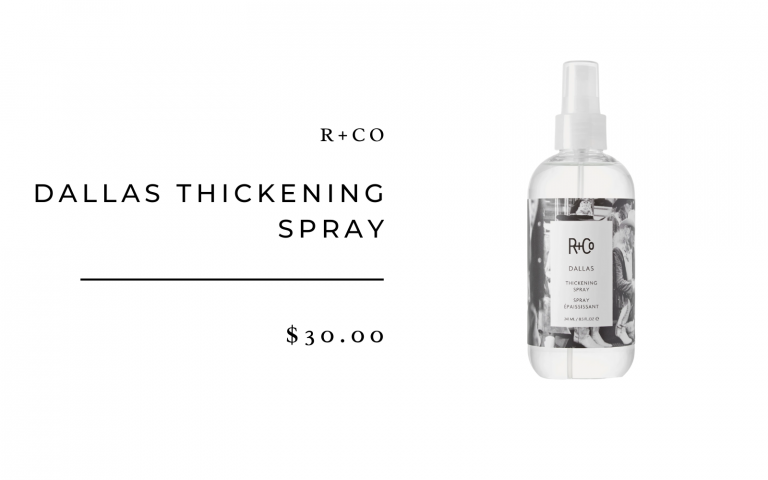 This spray is enriched with vitamins that build volume from the roots while helping to prevent moisture loss, so hair is full, shiny, and smooth, but not weighed down.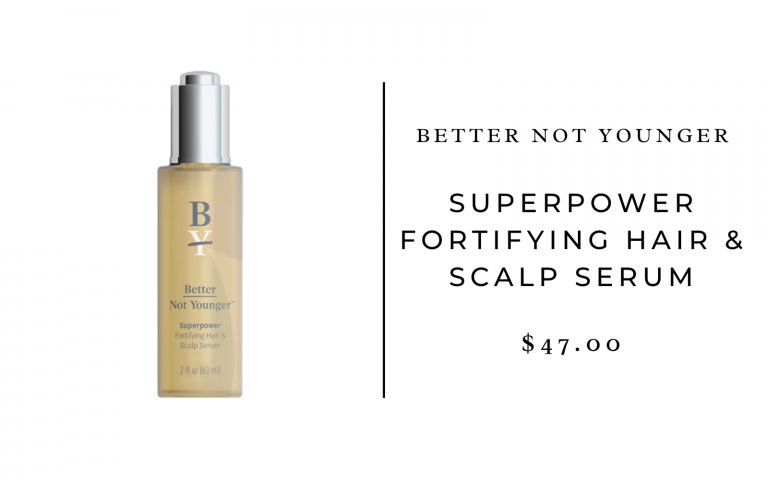 The powerful blend of ingredients featured in this award-winning serum work together to nourish the scalp and promote thicker, healthier hair growth. It was designed especially for women over 40, keeping this specific demographic's needs in mind.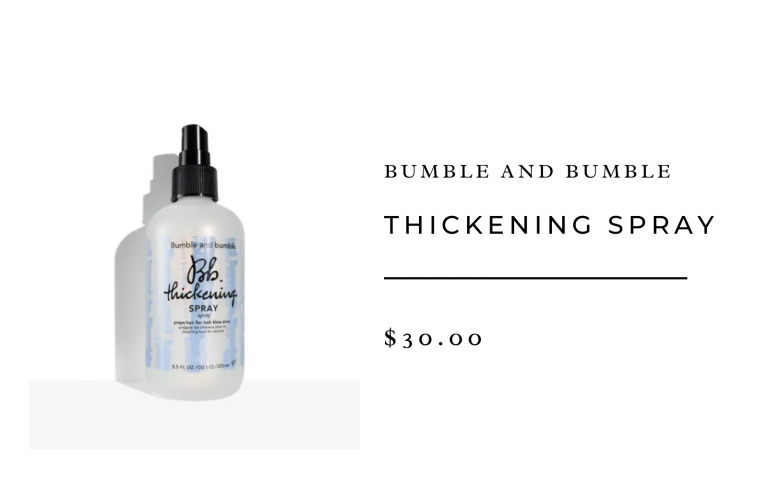 If you're not suffering from hair loss but are just looking to bump up your hair's volume, then check out this pre-styling spray. It's a classic!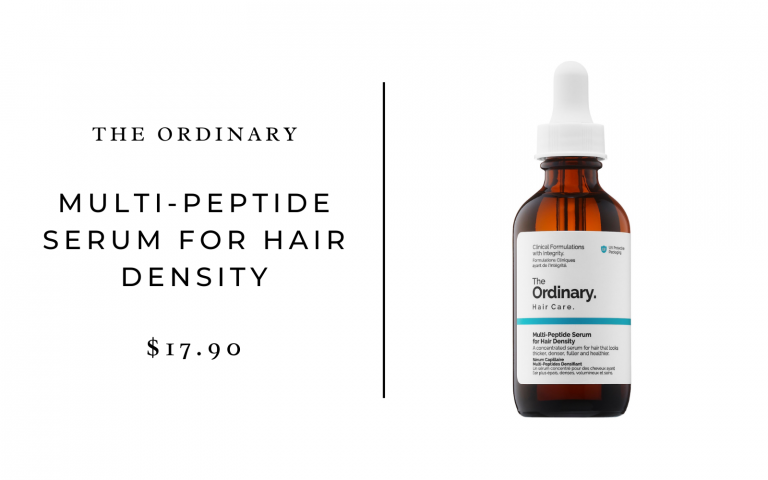 This concentrated serum helps with thinning, volumizing, and a flaky or dry scalp. It gives the appearance of thicker, denser, and healthier hair thanks to powerful peptides that nourish hair and increase blood flow in the scalp.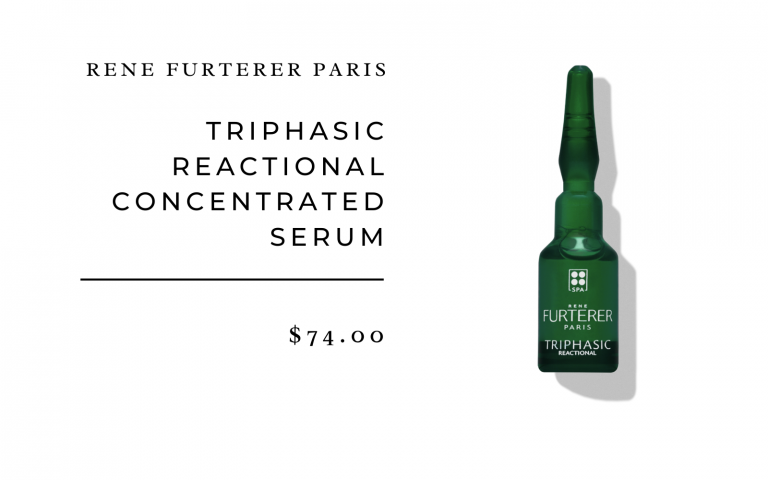 Address the underlying cause of sudden, temporary thinning hair with this natural, powerful serum. It restores the scalp's natural balance and stimulates the anagen phase of hair growth while also strengthening your tresses.
Go old school with a classic. This cold-pressed, rich organic oil helps nourish hair, keep it healthy, and moisturizes the scalp, skin, and even brows.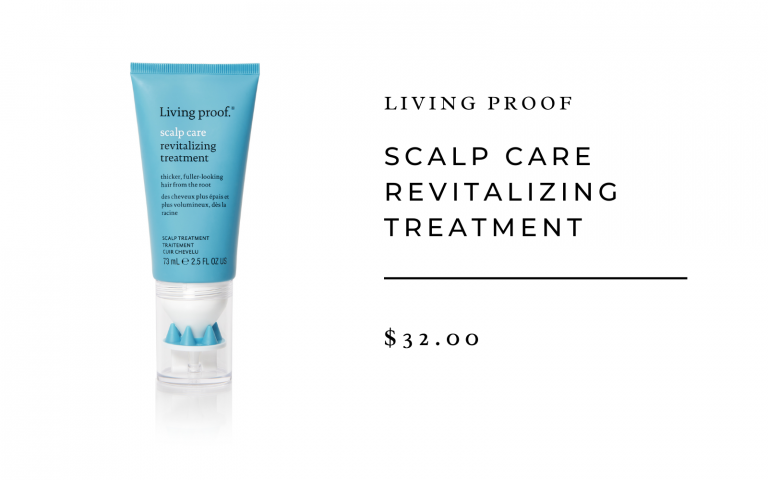 This night treatment fights the visible negative effects of environmental stresses and leaves you with fuller, thicker, and healthier hair in both the short and long term.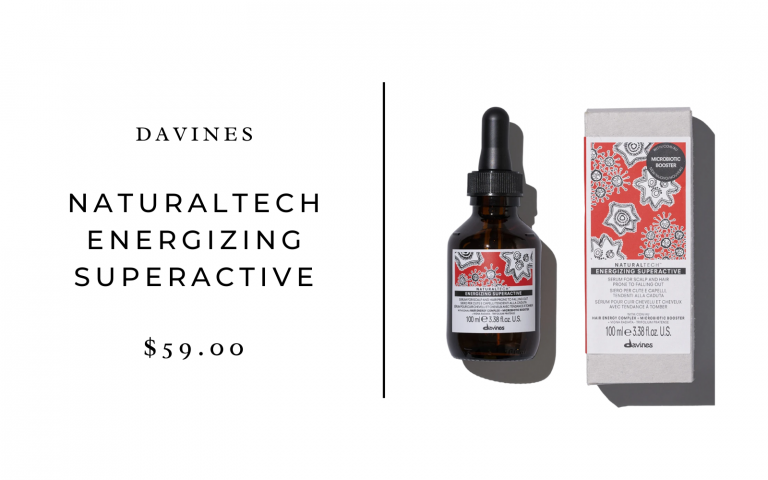 Improve scalp tone, control the hyper-production of oil, reduce hair loss, and improve hair density with this serum. It's specially formulated to treat hair loss due to factors such as androgenetic alopecia.


[ad_2]

Source link