[ad_1]

Sharing my ideas for a fall 2021 capsule wardrobe; classic pieces you can wear the entire season and mix and match! 
Hi friends! How are ya? How was the weekend? The weather has been gorgeous here, so it was nice to spend lots of time outside. We had gyros and baklava at the Greek festival and spent an evening at the pool with friends. We don't have a lot of swimming weather left, so we're living it up while we can!
For today, let's talk about fashion-y things. While I don't stick to a true capsule wardrobe – let's be real, I love to shop way too much – I definitely love choosing more classic pieces that I can rotate throughout the season. When you make thousands of decisions all day long, it's nice to take the decision power out of what you're going to wear – you know you have things in your closet you can mix and match without thinking too much about it. It's very similar to eating the same things days in a row; if you know it works and it makes you feel good, just roll with it!
Here are some of the things I'm loving for this season in a fall capsule wardrobe for 2021. I love shopping with ya'll, so if you have something you're loving for this fall, please link it up in the comments section!  (* = things I already own and love. If I couldn't find the exact brand or style, I linked to something very similar.)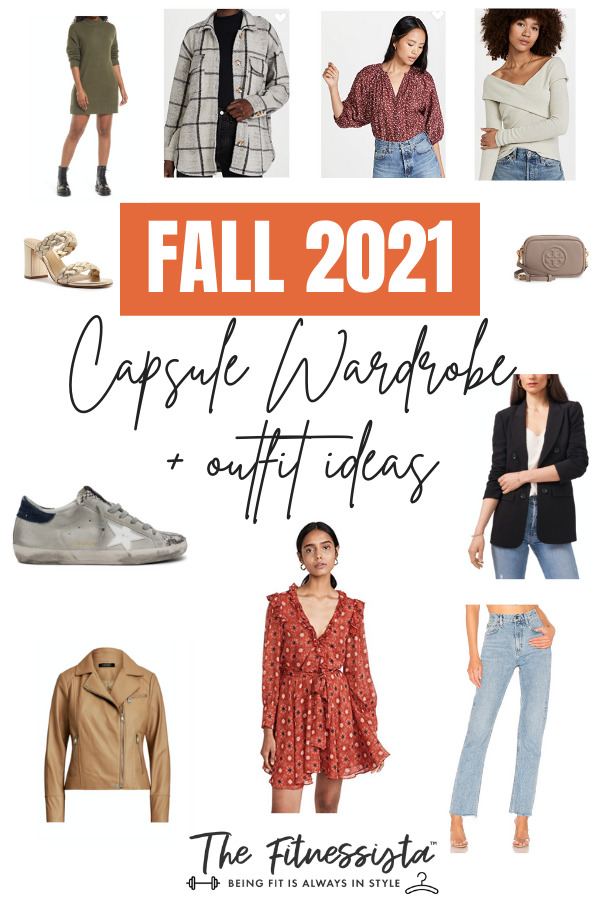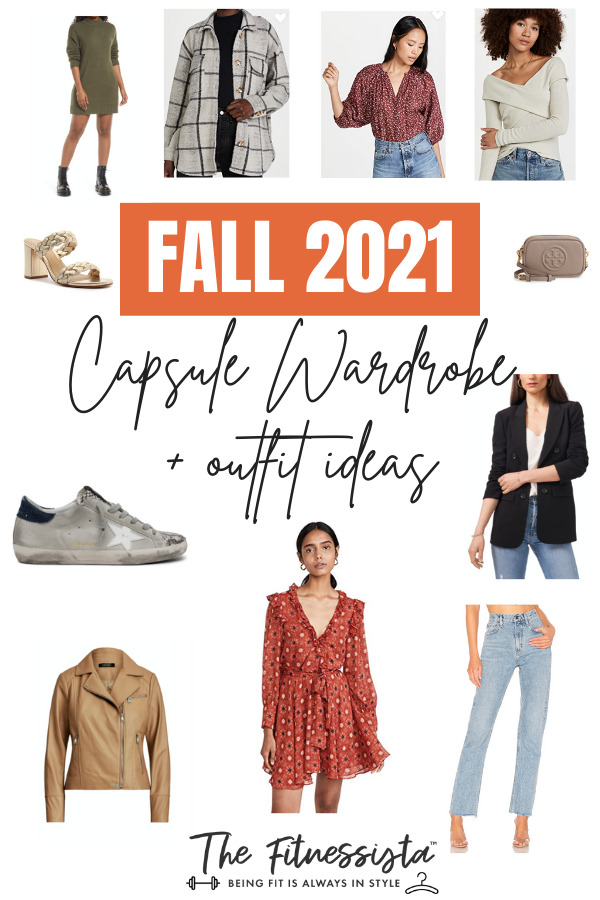 Tops and sweaters:
*Classic v-neck tee (I have a few colors in this one)
Oversized or off-shoulder sweater in a fall color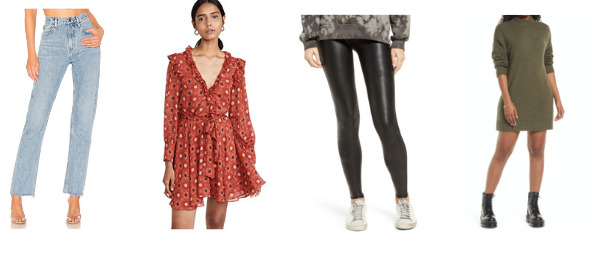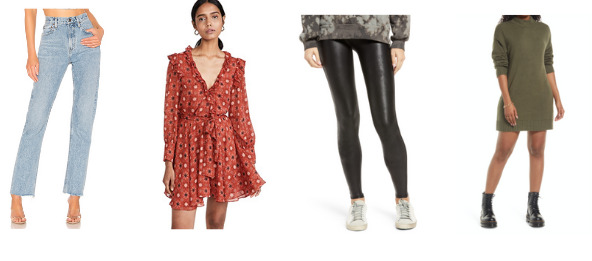 Pants, jumpsuits, dresses, and skirts:
Black leather skirt (so cute with a sweater)
*Black skinny pants (these are so classy and flattering)
*Mom jeans or skinny jeans you love 
Outerwear:
Tan moto jacket (on sale!)
Long wool jacket (I have a similar one to this one and it's so cozy and classic)


Shoes and accessories:
Tan booties with a stacked heel
*Low-top sneakers (less expensive version here)
*Furry black mules (these were $25 and Tom thinks they're ridiculous but I love them)
Large jaw clip or cute scrunchy
You can mix and match so many of these things! Some fave sample outfits using the pieces above.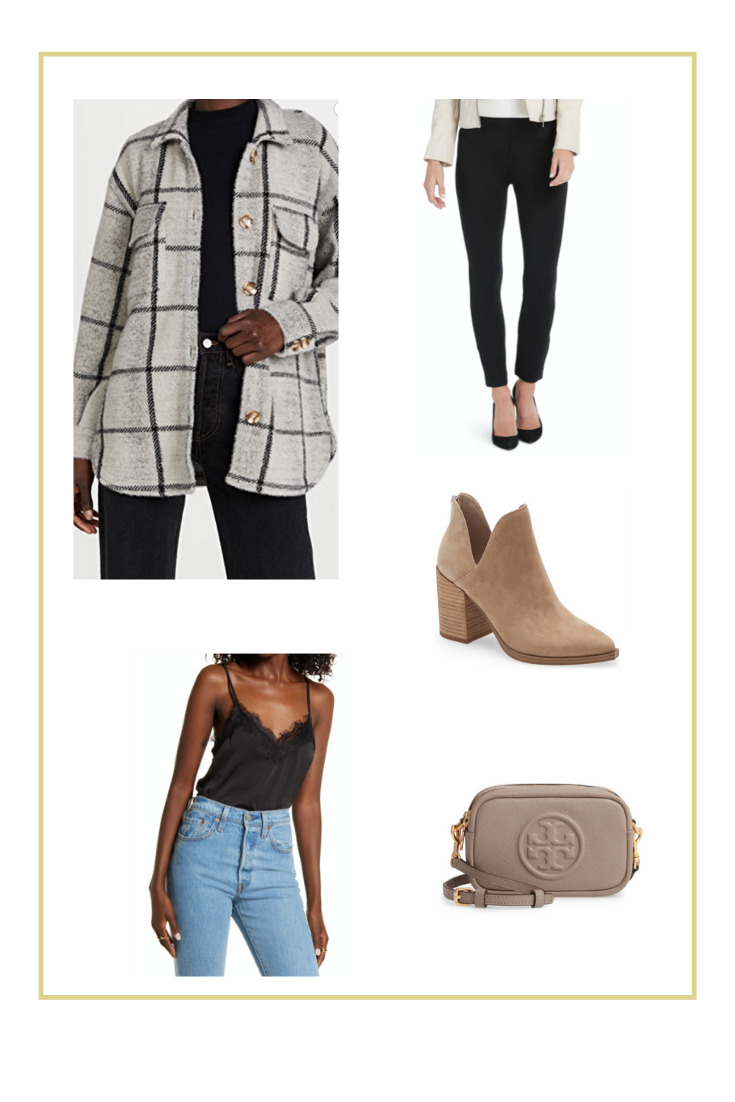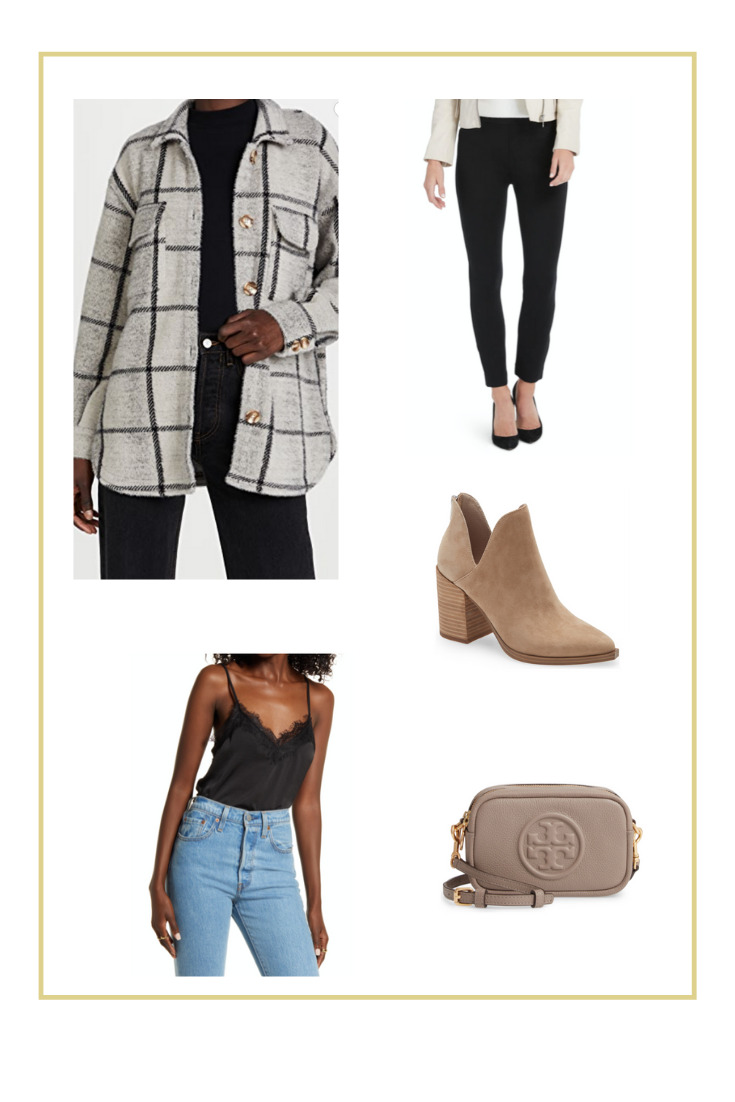 Jacket // Camisole // Boots // Crossbody // Pants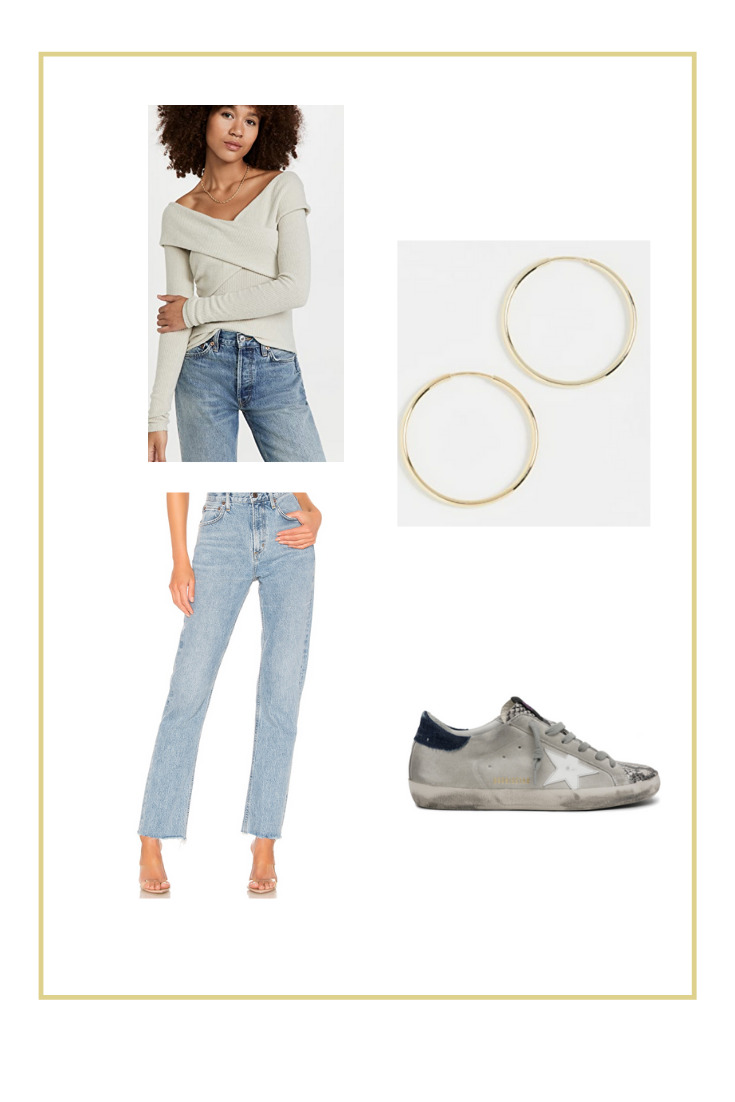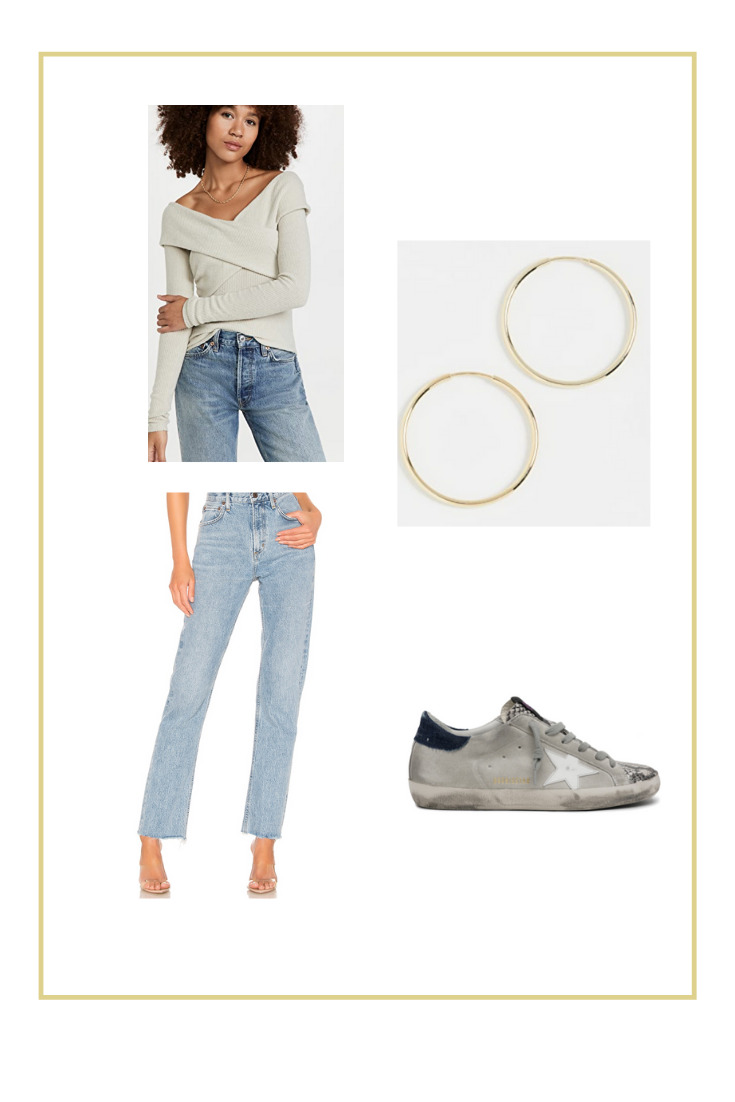 Sweater // Mom jeans // Hoops // Low-tops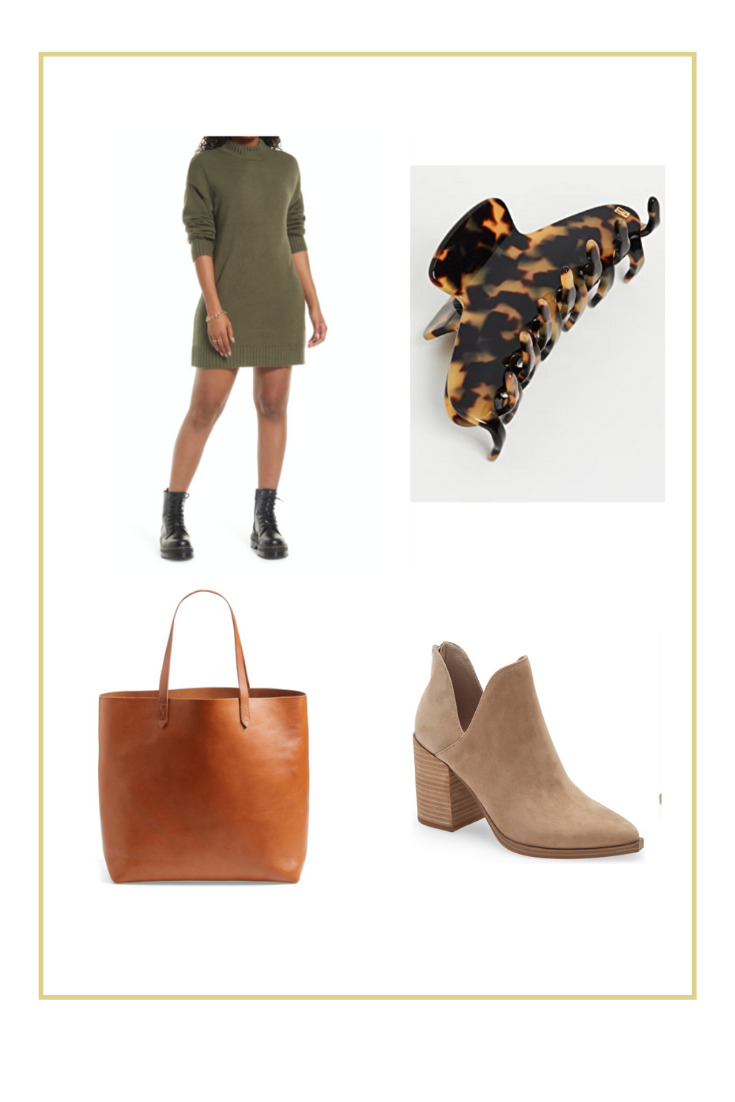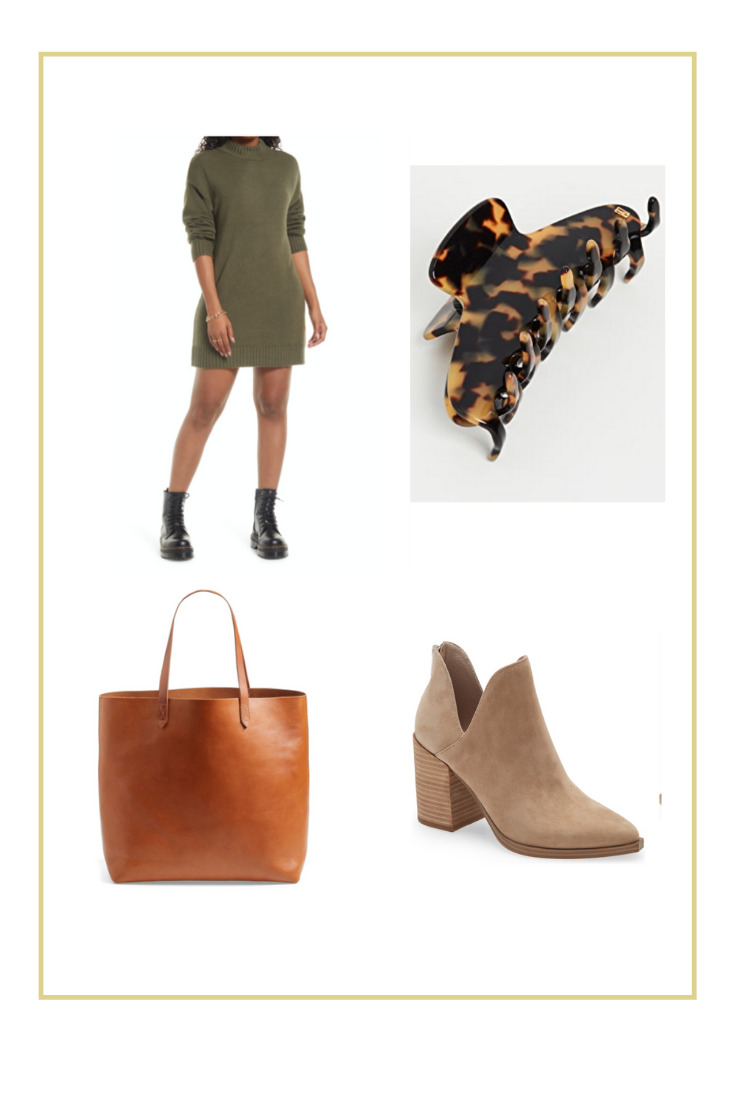 Sweater dress // tote // booties // claw clip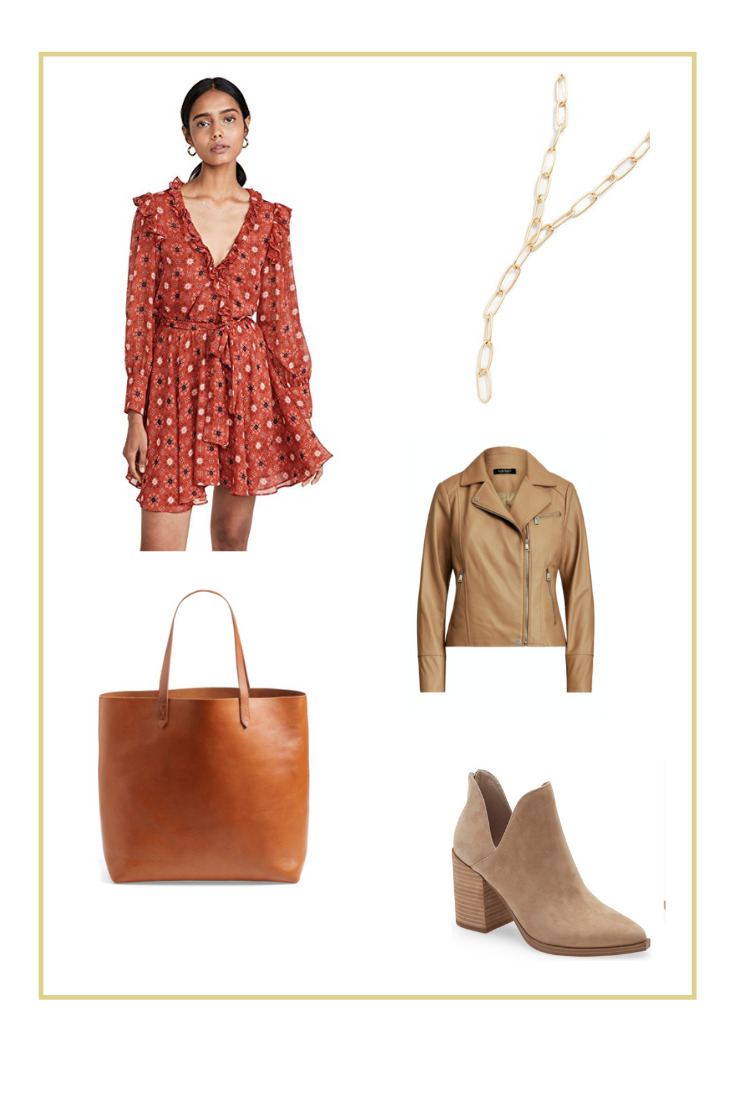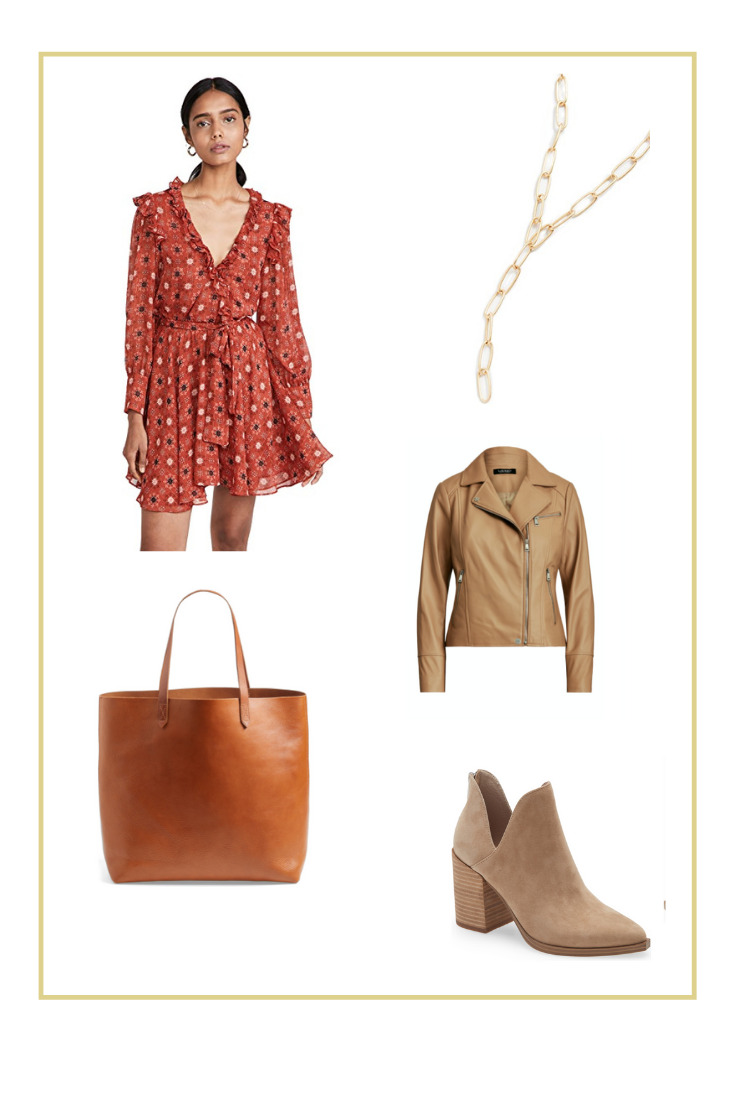 Dress // moto jacket // tote// necklace // booties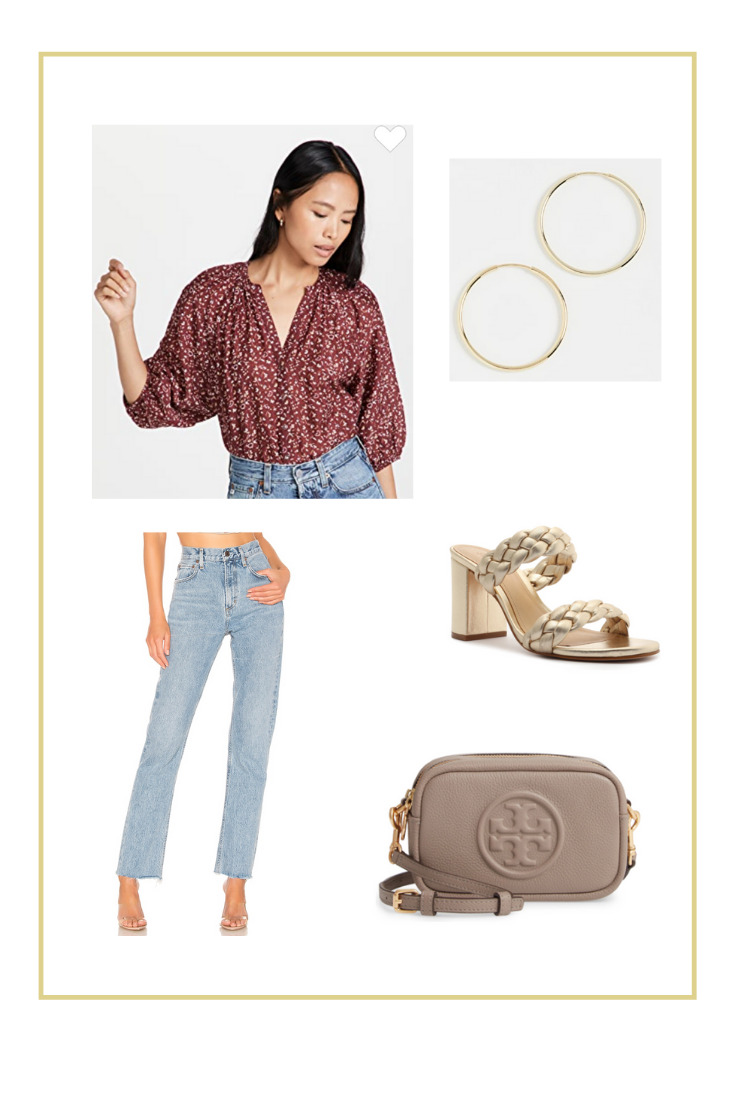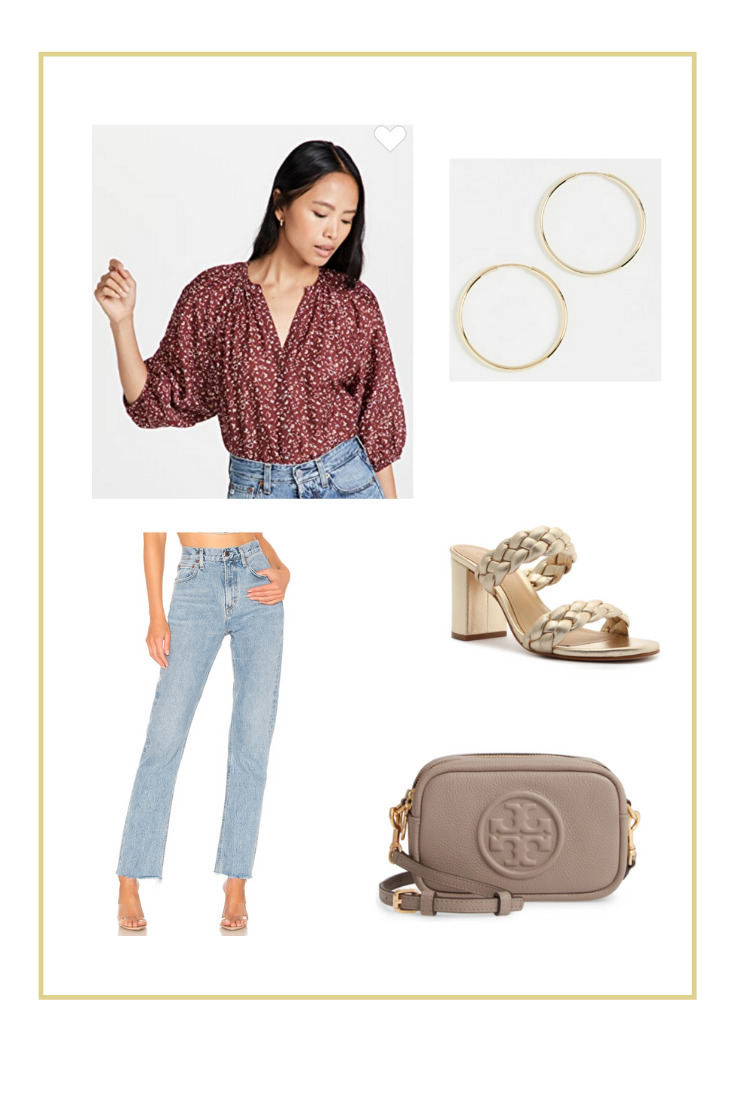 Floral top // mom jeans // heels // crossbody // hoops
Which outfit do you like the best? Have you seen anything you're loving for fall?
xo
Gina
*This post is not sponsored, but affiliate links are included above. When you make a purchase through any of the affiliate links on the site, it doesn't affect purchase price and enables me to earn a small kickback that I use to keep this little blog running. Thank you so much for supporting the work I do here and our family!
[ad_2]

Source link