[ad_1]

As a self-pronounced mashed potato connoisseur, the idea of cauliflower mashed potatoes did not originally excite me. How could they possibly live up to the real thing? This recipe for faux parmesan cauliflower mashed potatoes from chef and author, Helene Henderson's new cookbook, Malibu Farm Sunrise to Sunset, alleviated all of my doubts. Not only do they look like cheesy mashed potatoes, they taste like them, too. I have tried cauliflower mash after cauliflower mash, and no other recipe has the authentic potato flavor that this has.
"I live for broccoli mash, which is half broccoli and half potatoes, but this cauliflower dish is a total smash with no potatoes," says Henderson. "It can easily be made in advance and just popped in the oven before serving. I like to keep the color of this mash really white so it resembles potatoes, so I boil the cauliflower, but you can also roast it, which will make the mash sweeter."
This recipe was part of the menu at our Malibu Farm Dinner Party at Helene's house. Get the other recipes and read the full story here! And scroll on for the recipe card to these incredible faux parmesan cauliflower mashed potatoes…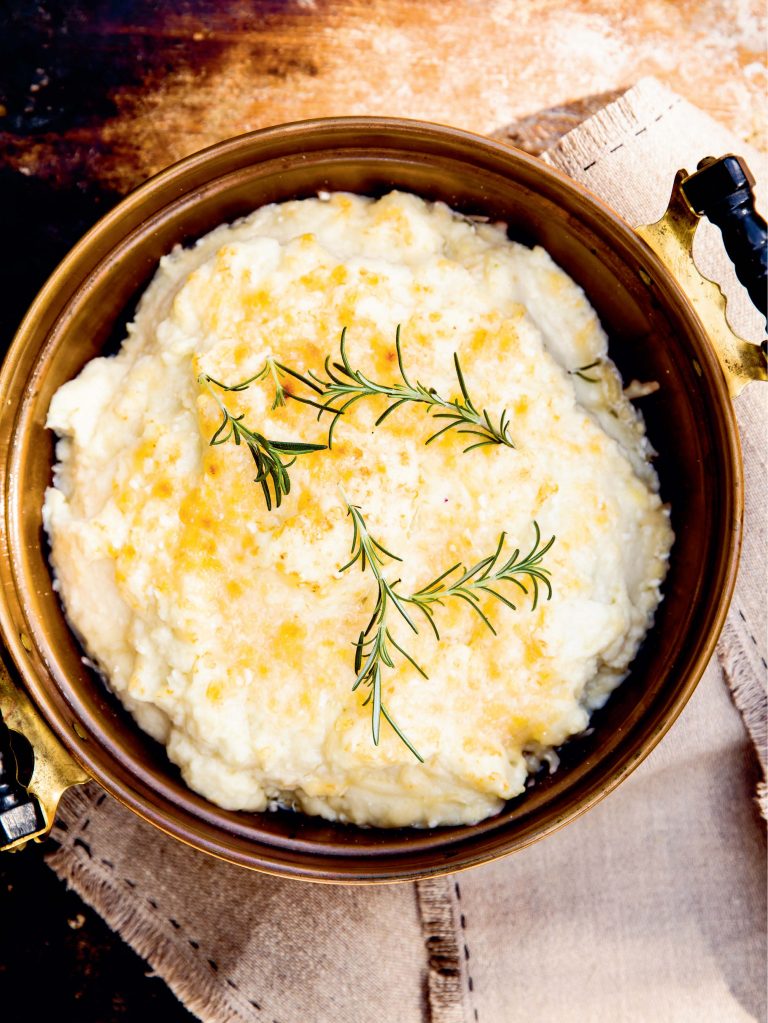 Reprinted from Malibu Farm Sunrise to Sunset by Helene Henderson. Copyright © 2021 by Helene Henderson. Published by Clarkson Potter, an imprint of Random House, a division of Penguin Random House LLC. Photographs copyright © 2021 by Erin Kunkel.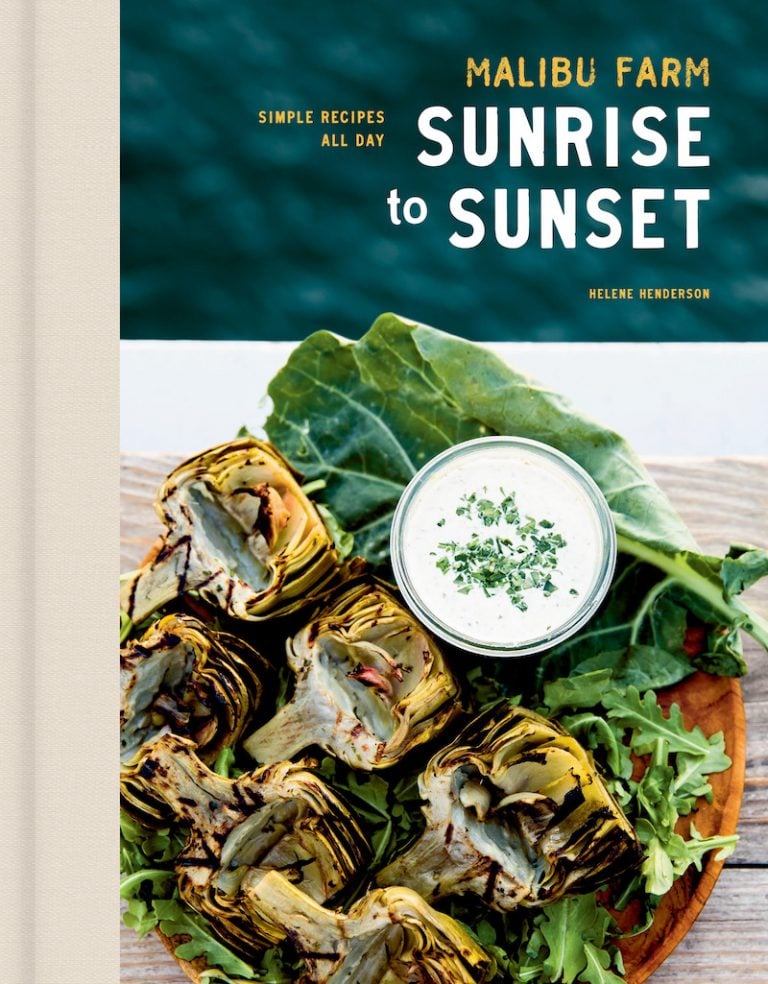 [ad_2]

Source link