[ad_1]

Hi hi! Happy Friday! How was the week? I hope that you had a great one. We're heading to Sedona for the long weekend and I caaaaan't wait to get in some hikes and vortex energy. Sedona is one of my favorite places in the entire world and it makes my heart happy that the fam loves it as much as I do. ????  If you have any new Sedona recs, please send them my way! Here's a previous post I wrote with some of our favorite Sedona restaurants and activities.
It's time for the weekly Friday Faves party! This is where I share some of my favorite finds from the week and around the web. I always love to hear about your faves, too, so please shout out something you're loving in the comments section below.
Random/life:
Maisey got her first haircut! She's been a shaggy little fluffball but we were waiting until she had all of her shots to book her first grooming appointment. She did awesome. She's feeling extra adorable and ready for hikes and adventures this weekend.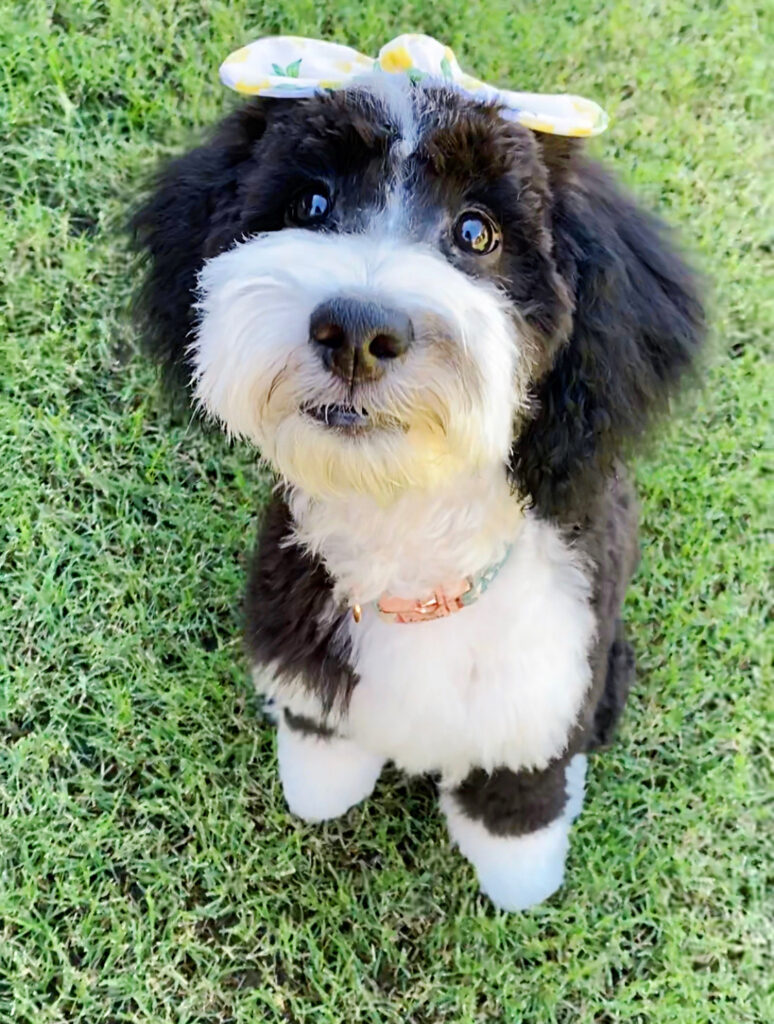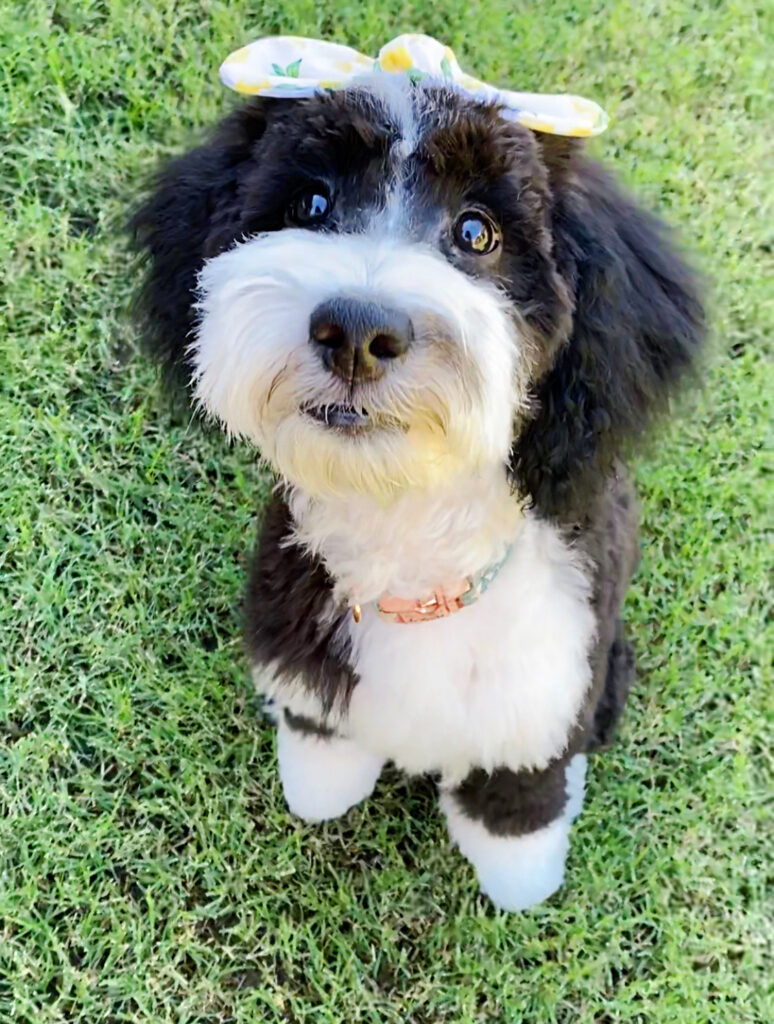 This is our new air plant from Trader Joe's. (I'm trying to sneak in Halloween decor and goodies as early as possible this year.) The girls and I named him Ezra Moonbeam and they put these dried flower petals around him.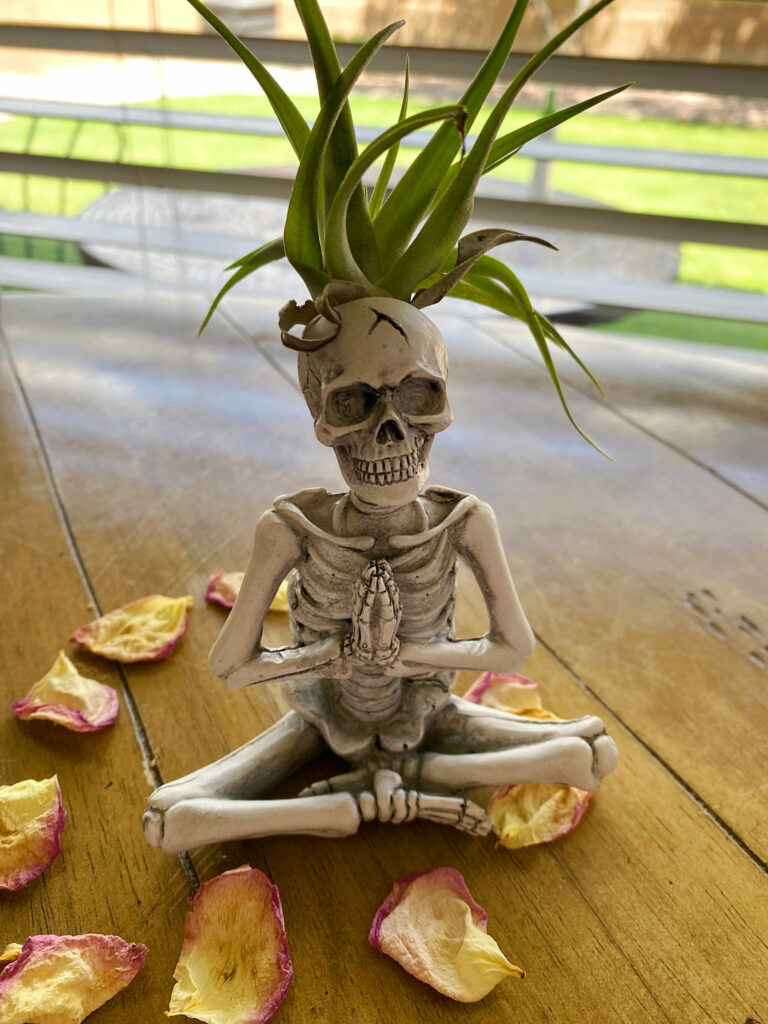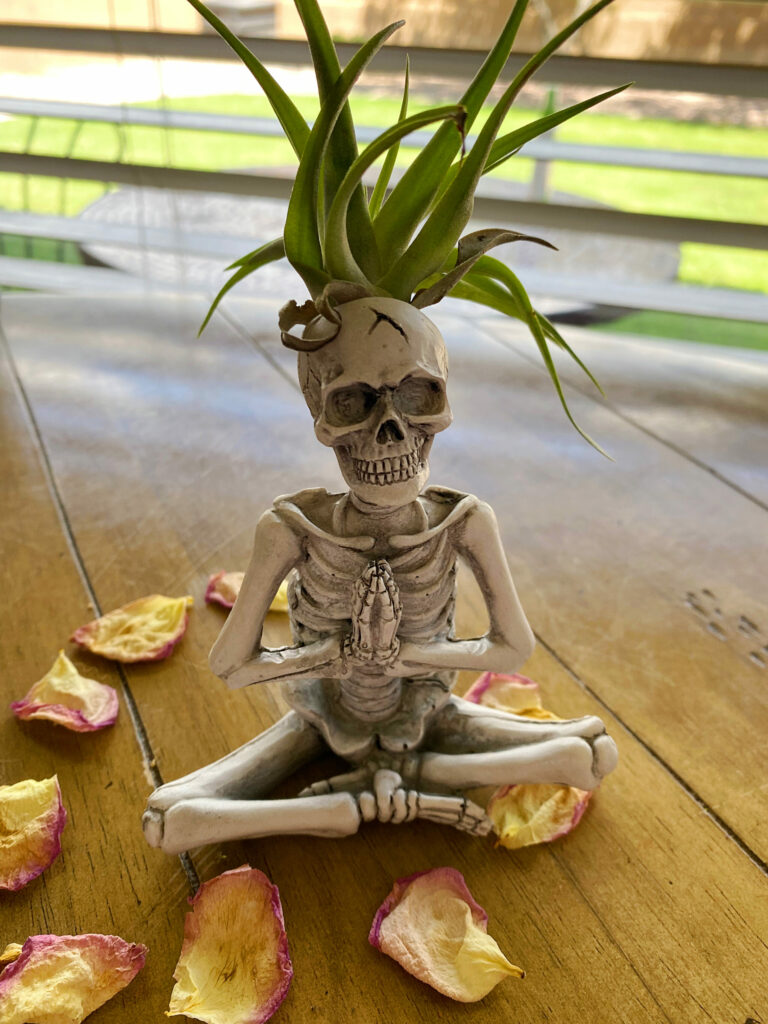 Read, watch, listen:
If you need a happy moment, just watch this guy singing to a donkey and holding it like a baby.
Don't forget check out this week's podcast episode here with Lauren Hubert, the Sorority Nutritionist.
What was your favorite book as a child?
Fitness, health, + good eats:
If you've been looking for some fitness inspiration, join us for Fit Team beta testing! Beta testers will get a new workout each week starting on Monday. I'll be asking for your feedback as I craft the rest of this year's Fit Team programming. The first one is a Lean Legs workout that features all of my favorite leg exercises. It's my go-to when I really want to challenge my lower body and be a little sore in the best possible way. Read more details here and you can sign up via this handy box below:
SO pumped to try Tony Horton's new protein powder. He's going to be on the podcast in a couple of weeks (major fan girl moment) so please let me know if you have any questions you'd like me to ask him!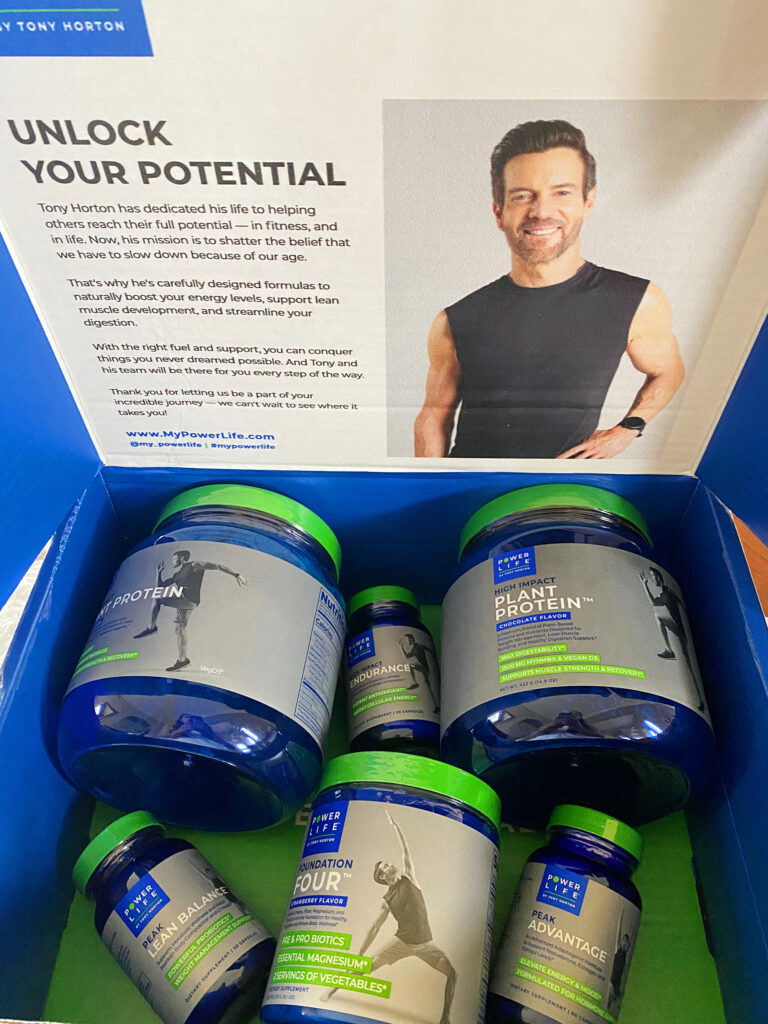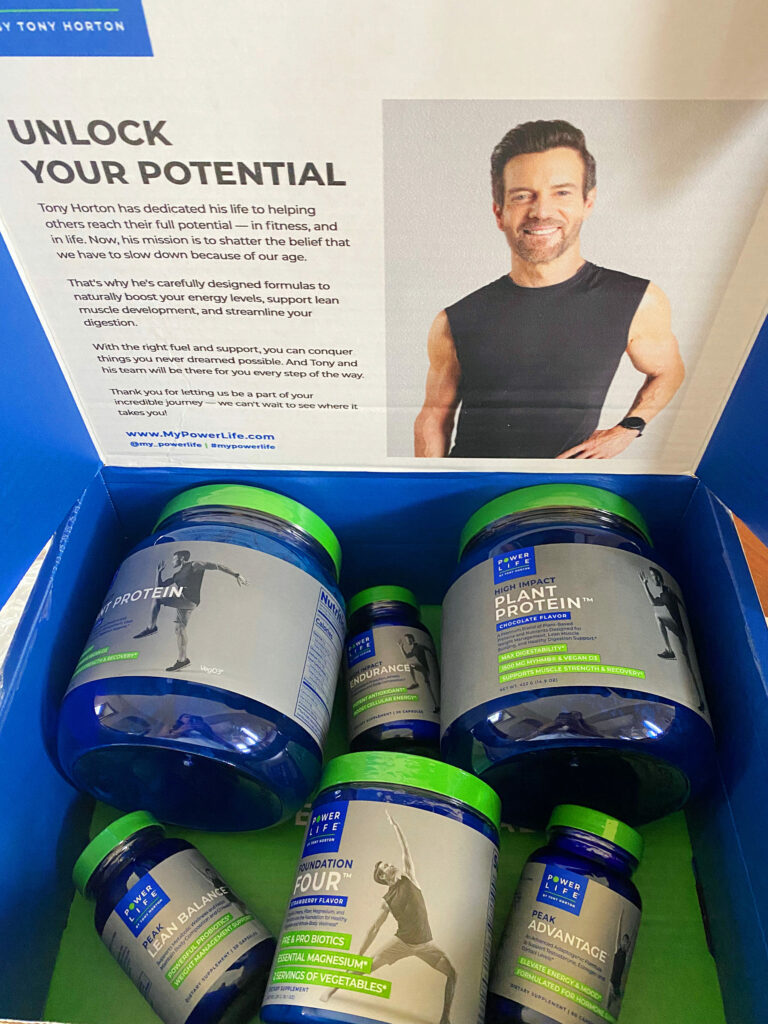 If you haven't tried these from Trader Joe's yet, they will change.your.life.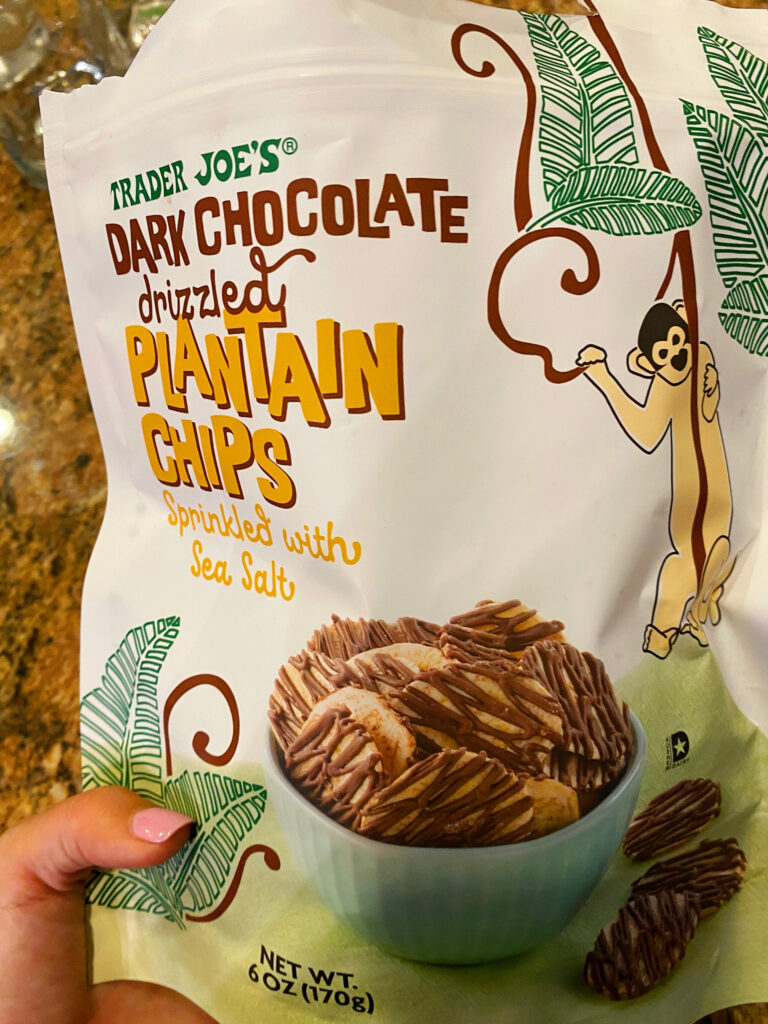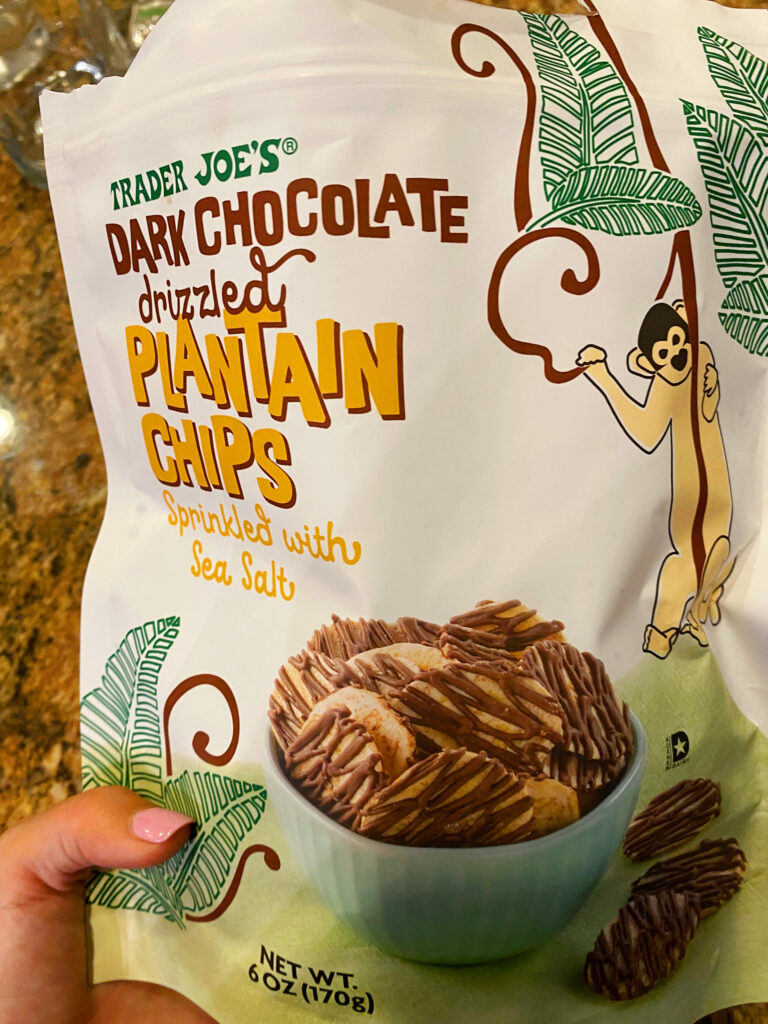 30-minute dumbbell HIIT workout.
My beloved sauna blanket is on sale for Labor Day! Use this link and the code LDW100 to get $100 off. I use this at least 2-3 times a week and it makes my skin feel great and I sleep so much better when I use it. If you've been scoping this out and on the fence, now is the time to do it! (I've only seen the $100 off code once before)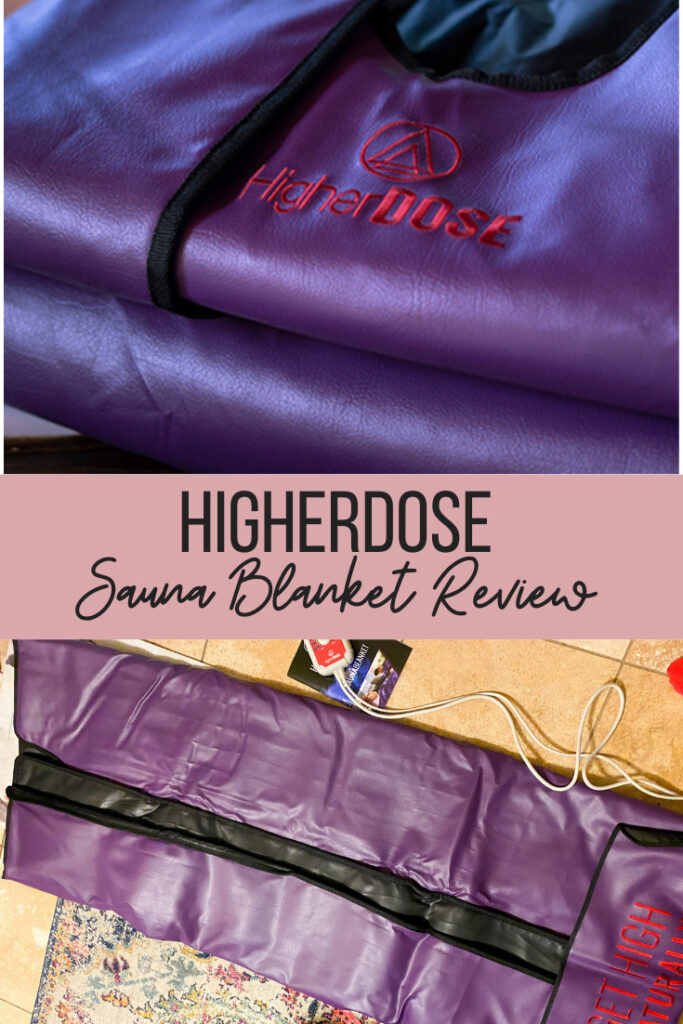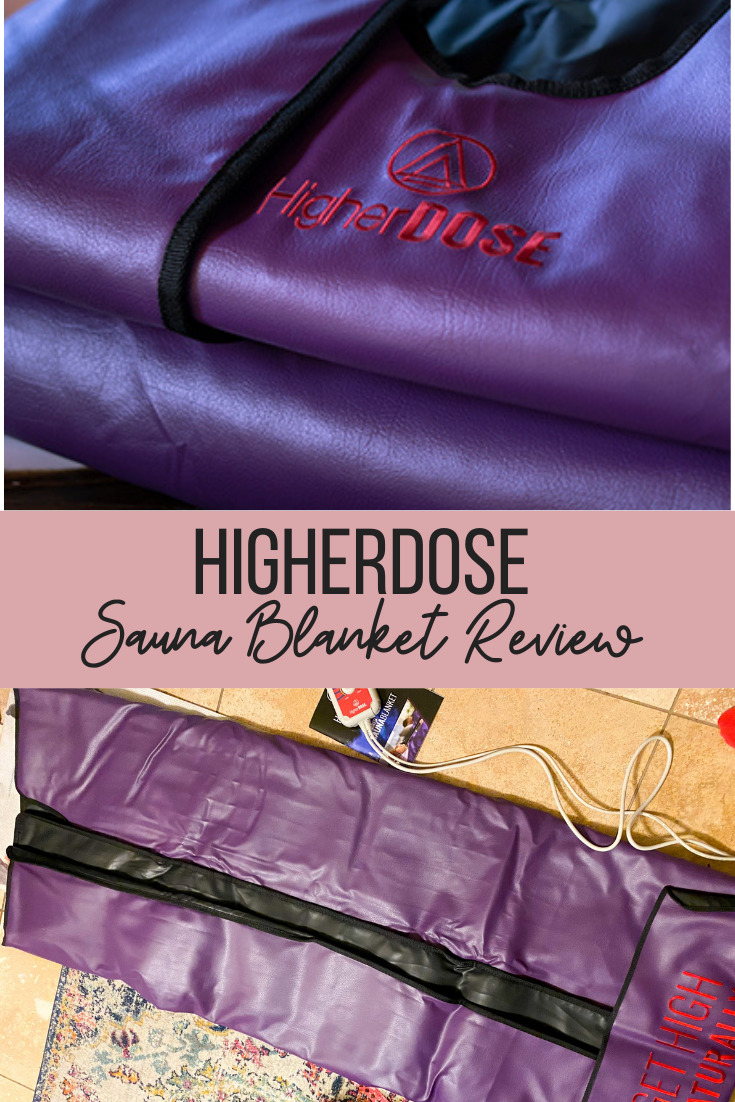 Check out my full review here. 
Fashion + beauty:
New Tarte finds! I ordered some goodies through the sale last week, but my favorite picks were this eyeshadow wardrobe and this h2o lip balm (in Hang Ten). The compact has 16 different neutral colors with a light shimmer and the lip balm is more like a lip stain. It's just slightly darker than my natural lip color.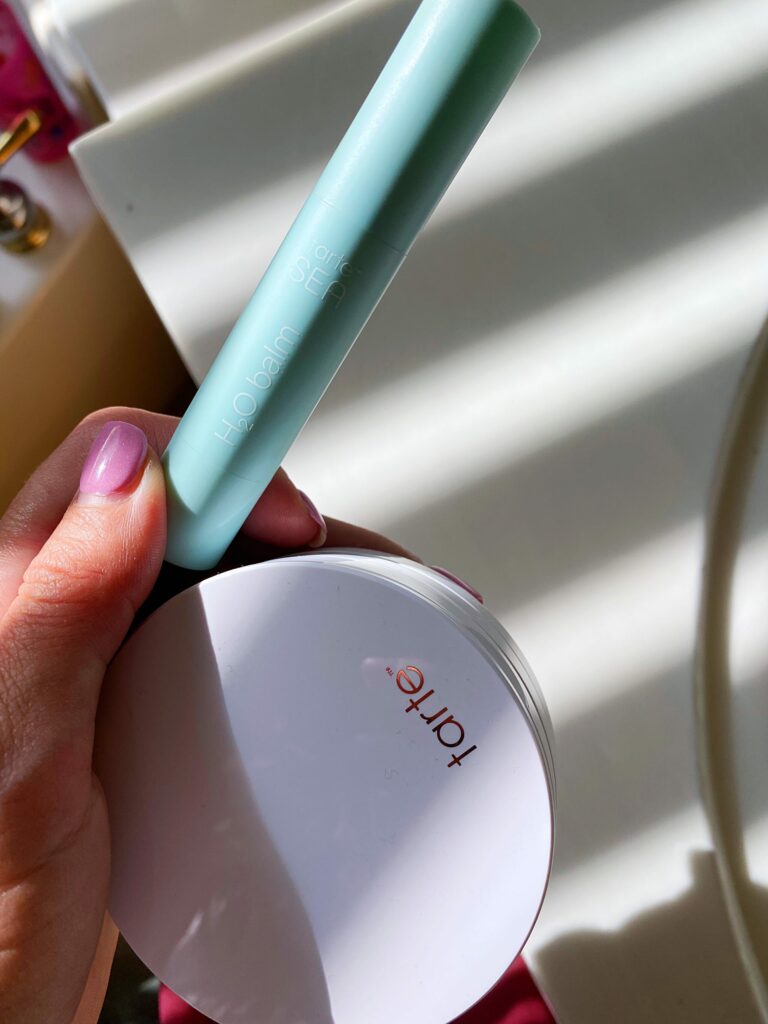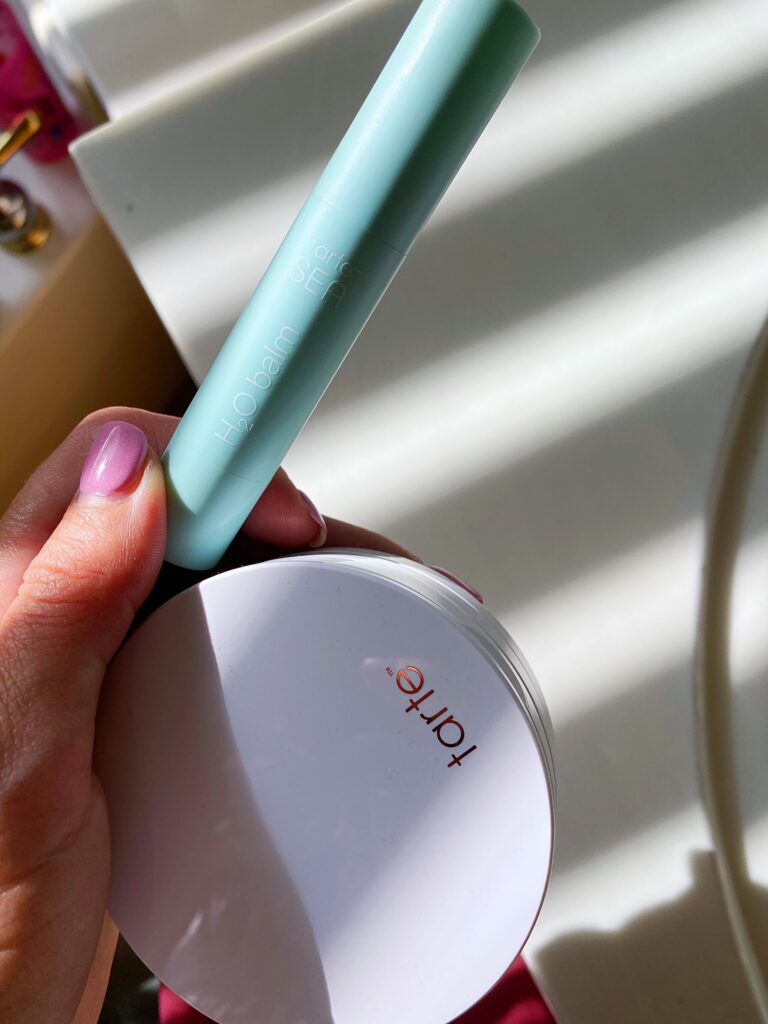 I pretty much never order clothes on Amazon because the quality varies so much, but saw this cute set and decided to give it a whirl. (Plus, it was $35!) I LOVE it. Such a great fall color and perfect with low-top sneaks to run errands or chill at home.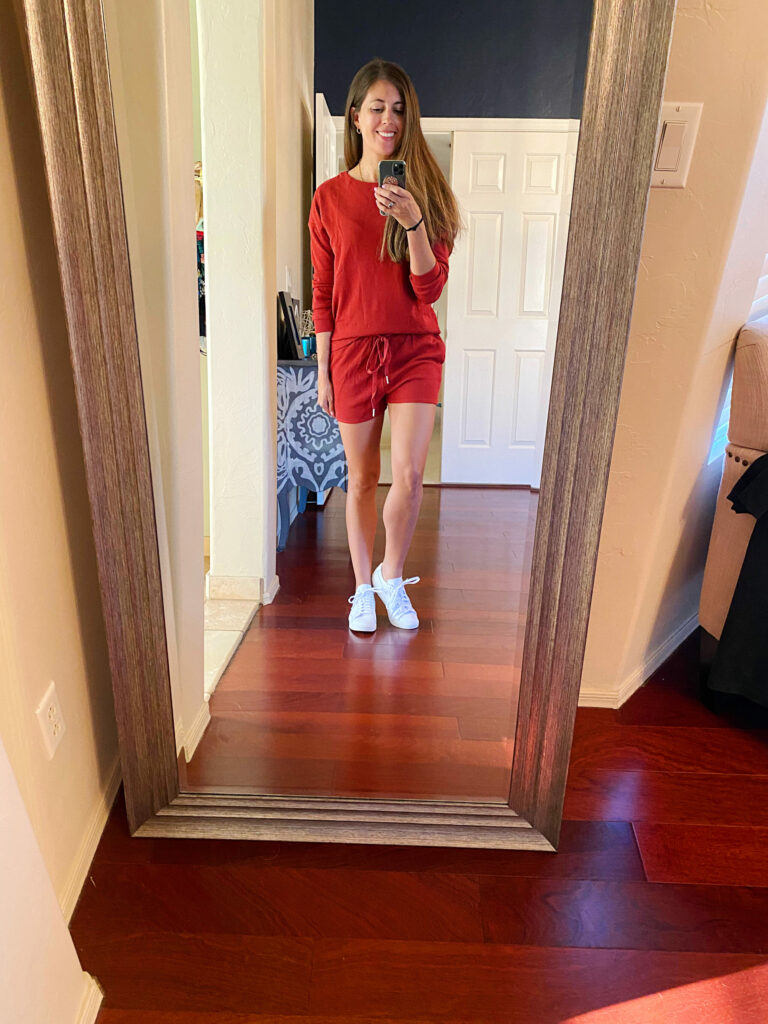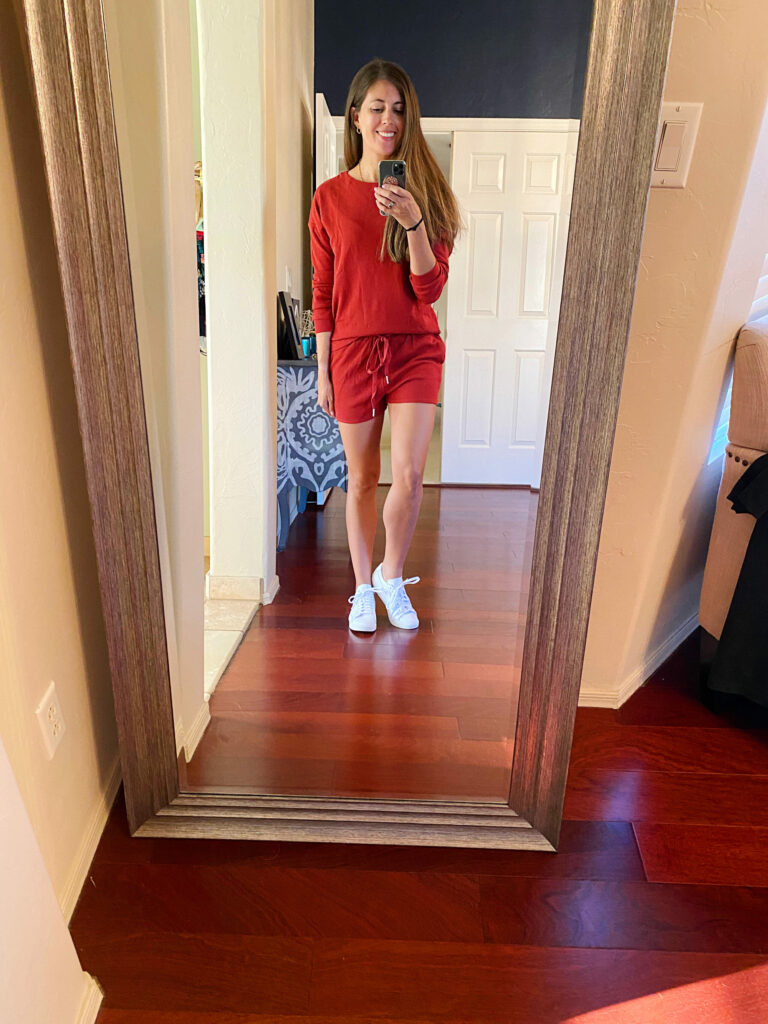 (Set is here.)
What's something that made you smile this week? Any podcasts or shows you're loving lately?
Happy Friday, friends!
xo
Gina
[ad_2]

Source link