[ad_1]

Hi hi! Happy Friday! How's the week going? I hope that you've had a great one. Ours has passed by in a blur, but I'm looking forward to chillin with the fam this weekend. I'd love to hear what you have going on!
It's time for the weekly Friday Faves party! This is where I share some of my favorite finds from the week and around the web. I always love to hear about your faves, too, so please shout out something you're loving in the comments below.
Read, watch, listen:
First of all, has anyone in NYC gone to the return of Broadway yet?! I've cried watching so many of the videos from opening nights. Please tell me everything and how magical it's been in real life! This beautiful tribute and this Hamilton opener have been my favorites so far. Note: Miguel Cervantes is the same Alexander Hamilton that we saw in Chicago and he.is.incredible.
Definitely check out this week's podcast interview with Tony Horton (Tony.Horton!!!!!) if ya missed it.  
Ben Platt is a gift to the world.
Have you seen the trailer for the new West Side Story? 
Fitness, health, + good eats:
New sleep goodies from Sakara! This is part of their Sleeping with Sakara 3-week program, aimed to improve sleep quality, and vitality during waking hours. The program includes Sakara nutrition (their meals are my faaaaave), complimentary gifts (a book on Yoga Nidra, sleep tea, the most beautiful Vagus Nerve Pillow Spray, a silk sleep mask), and expert tips for better sleep. You can check it out here and use the code XOGINAH for 20% off the Sakara site.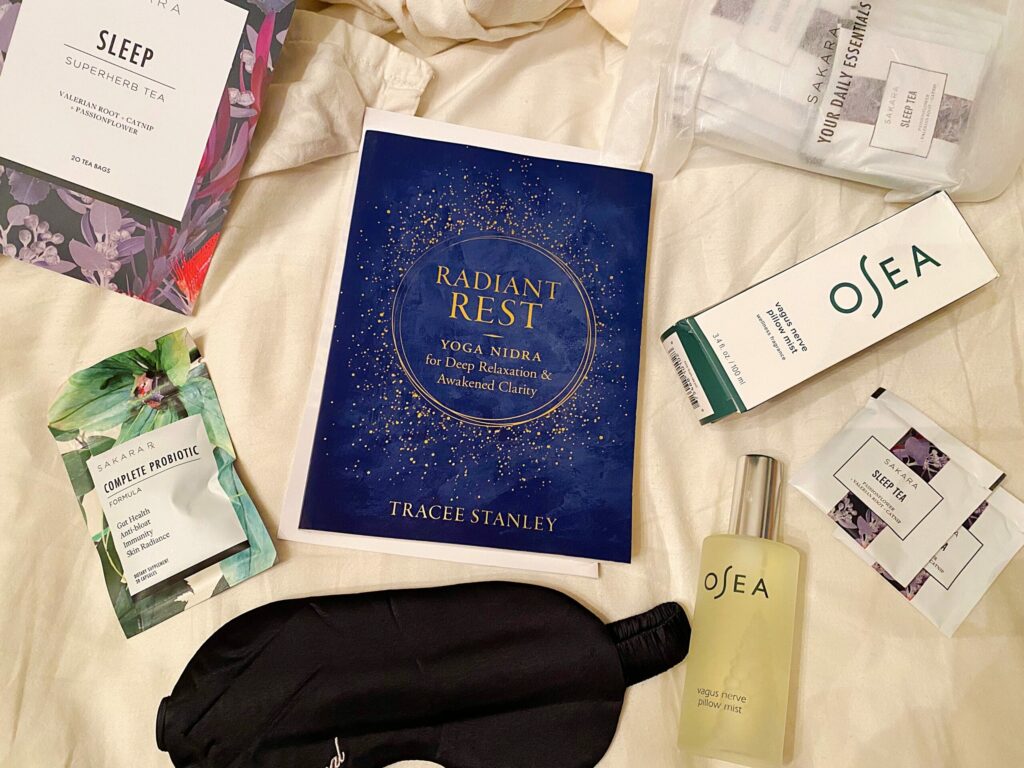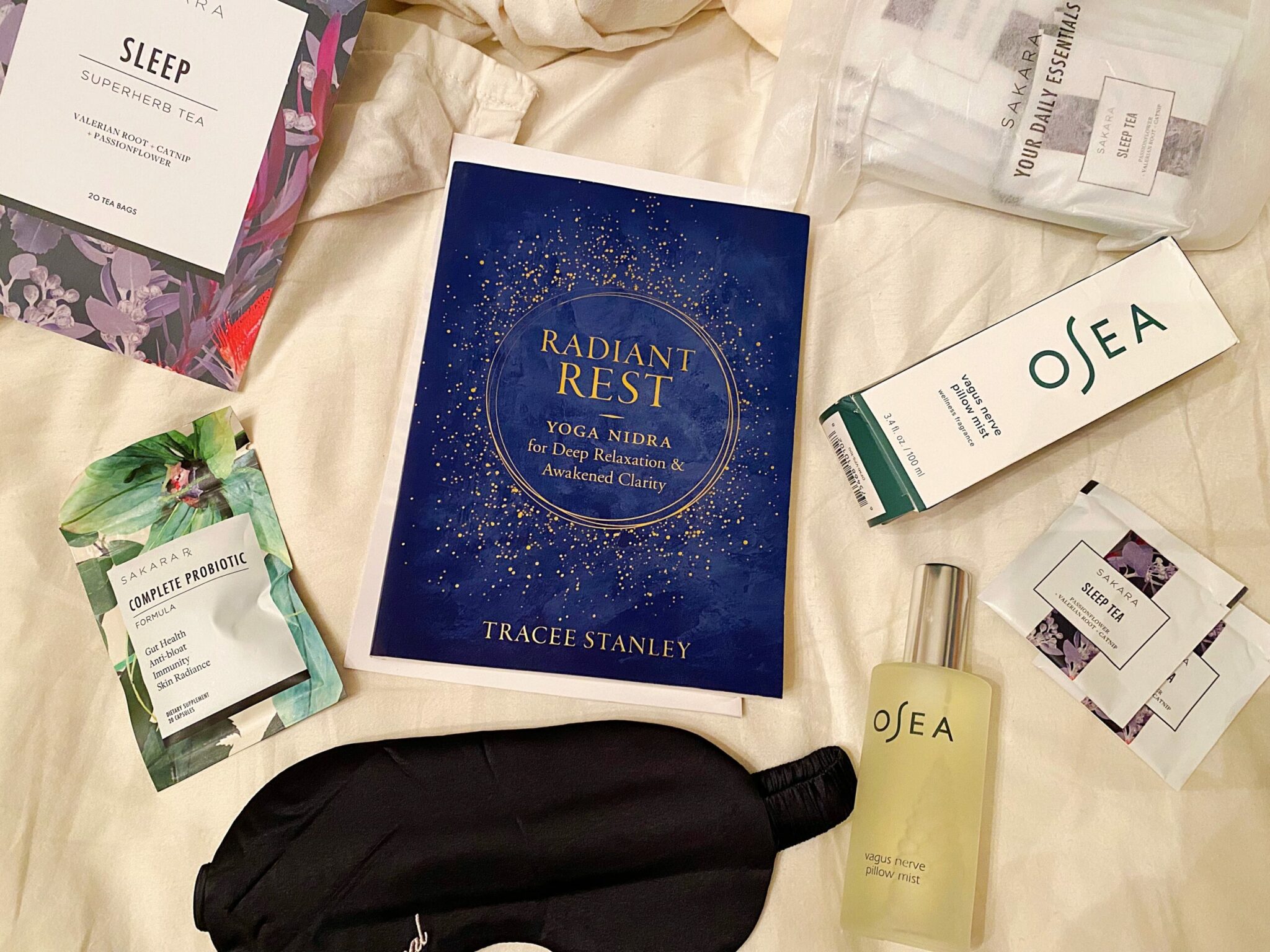 Check out this copycat Flowerchild glow bowl recipe. It's an easy healthy lunch option and the kids love it, too.
Pure barre vs. barre3: which one is better?
Made this soup this week and it was delightful. So many of my favorite warming flavors (ginger, garlic, turmeric) with sweet potatoes, and a creamy coconut milk broth. I'll absolutely be making this again in the colder months… or next week, when it's still 100*.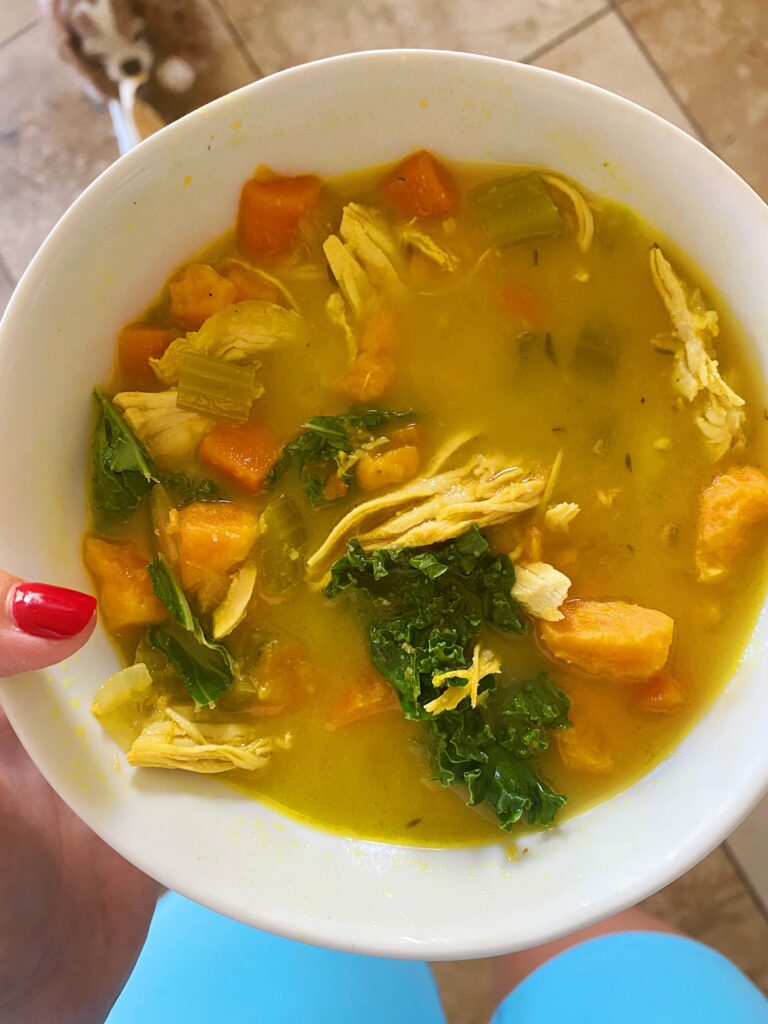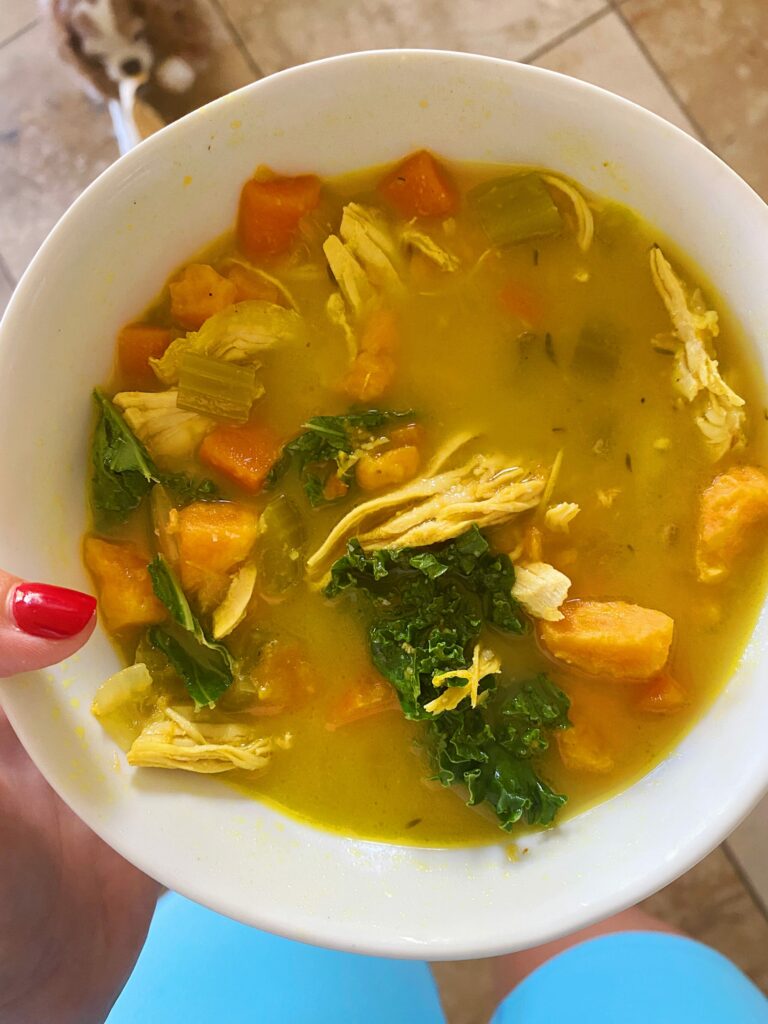 Don't forget to sign up for Fit Team beta testing if you haven't already! The next workout goes out Monday morning and it's a total body scorcher. I can't wait to hear how you like it!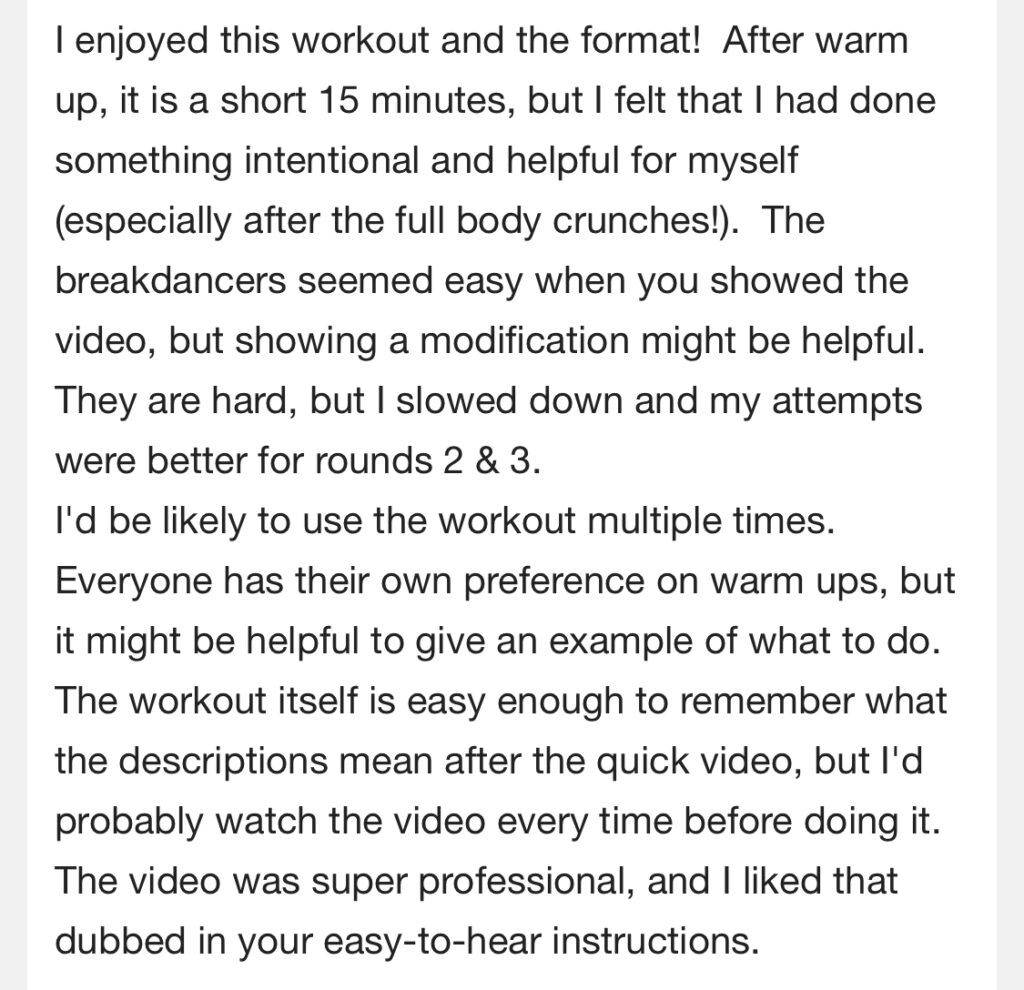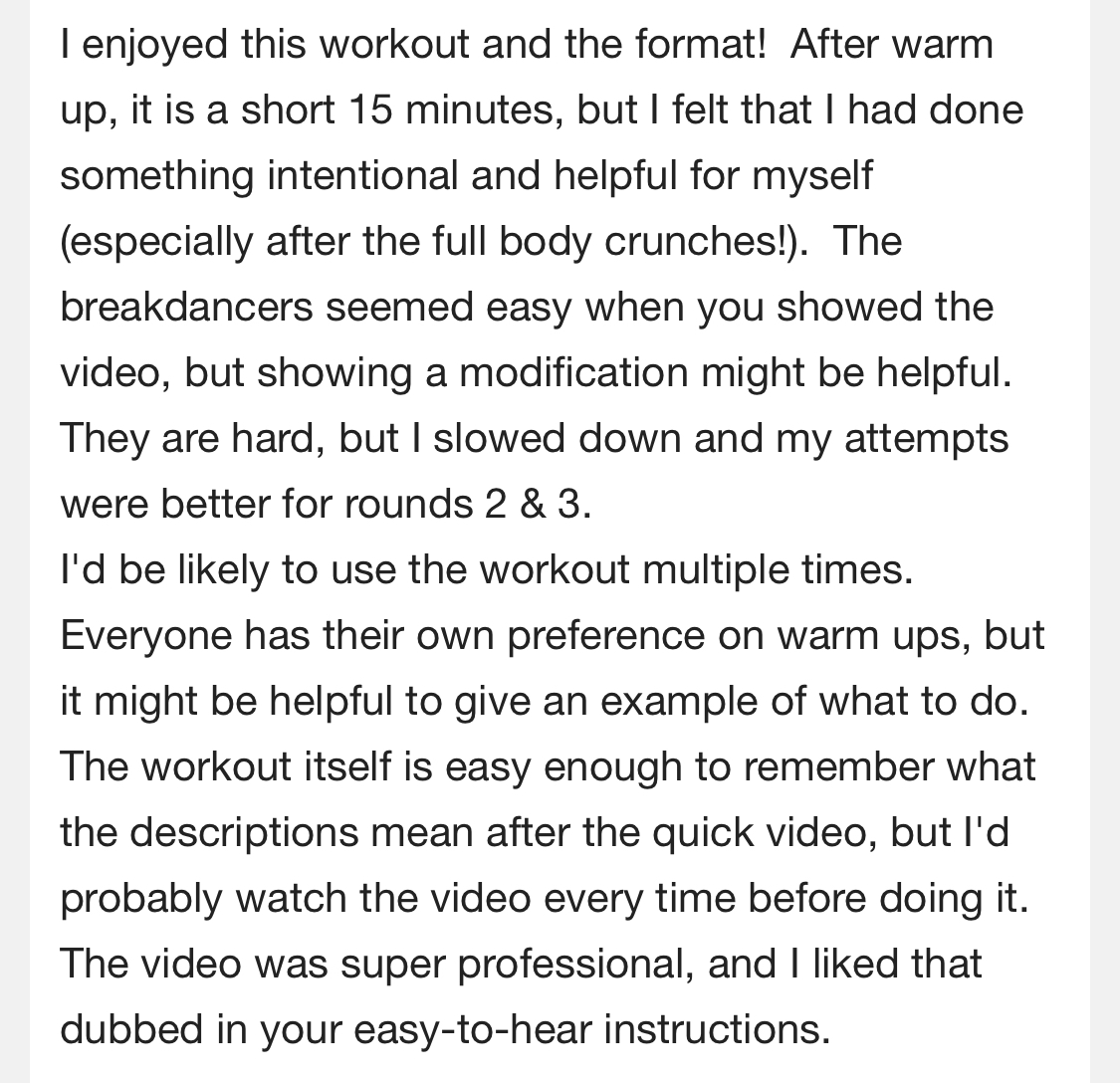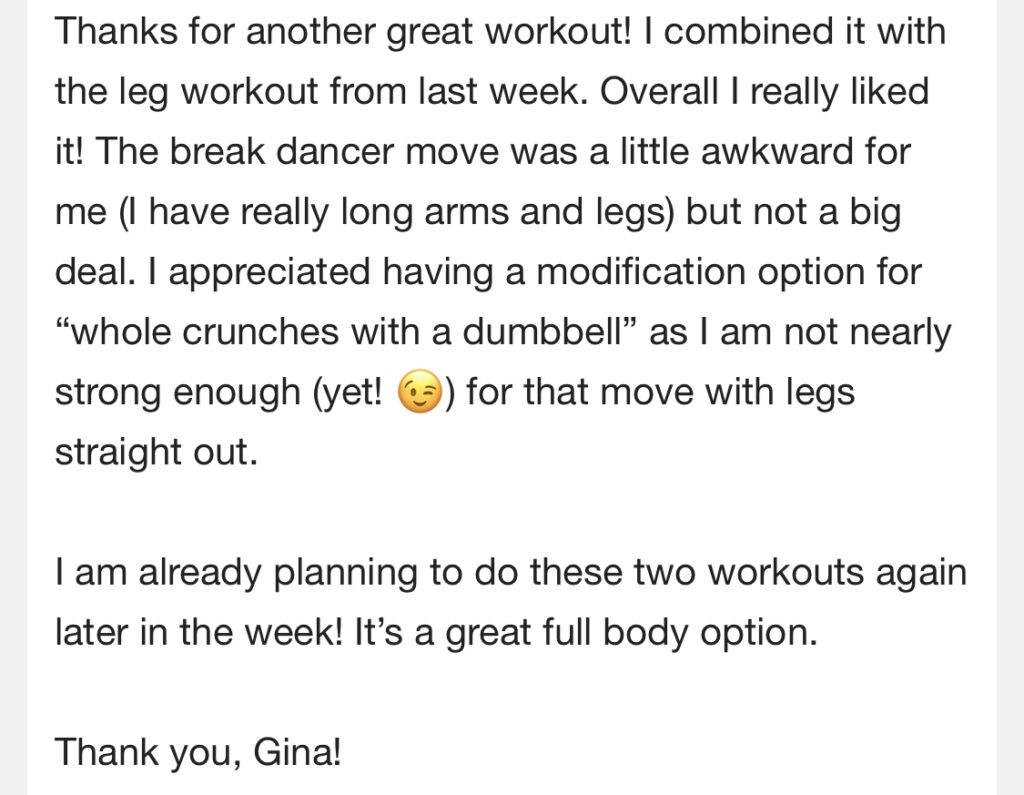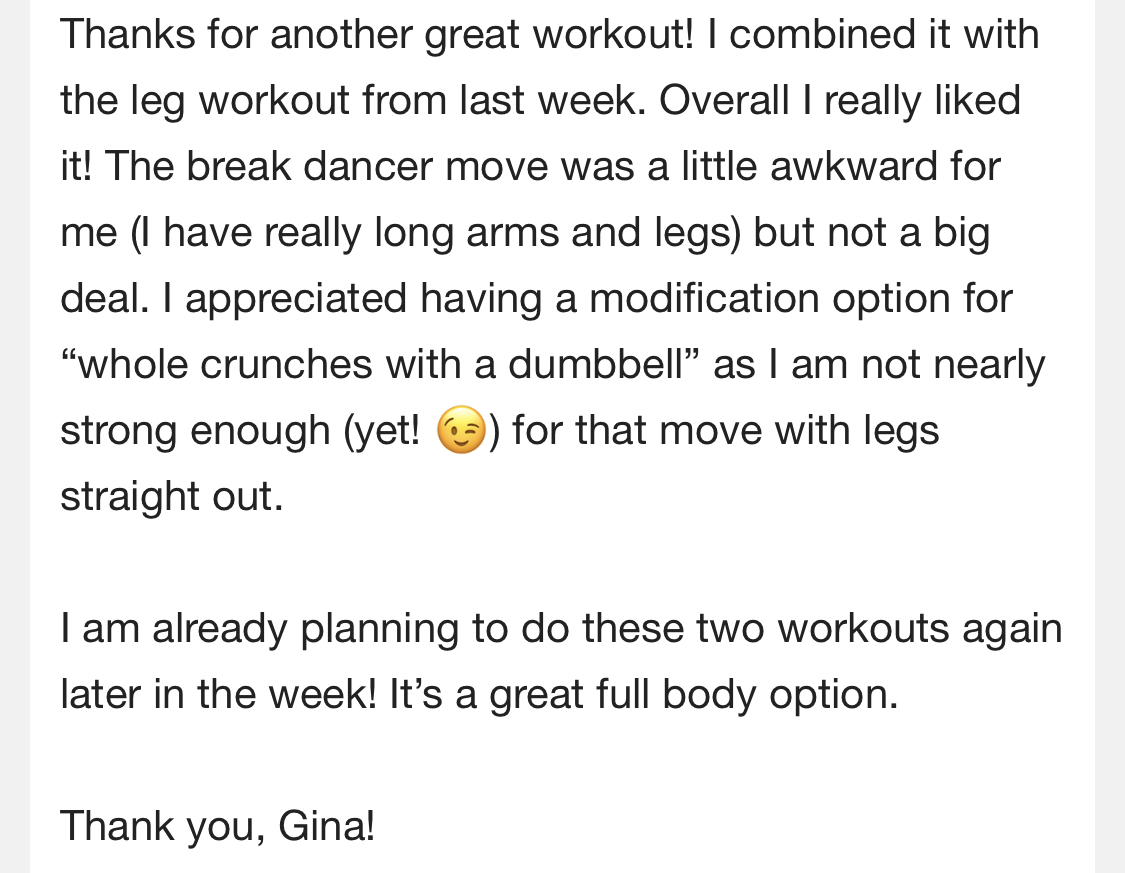 Latest go-to kombucha flavor: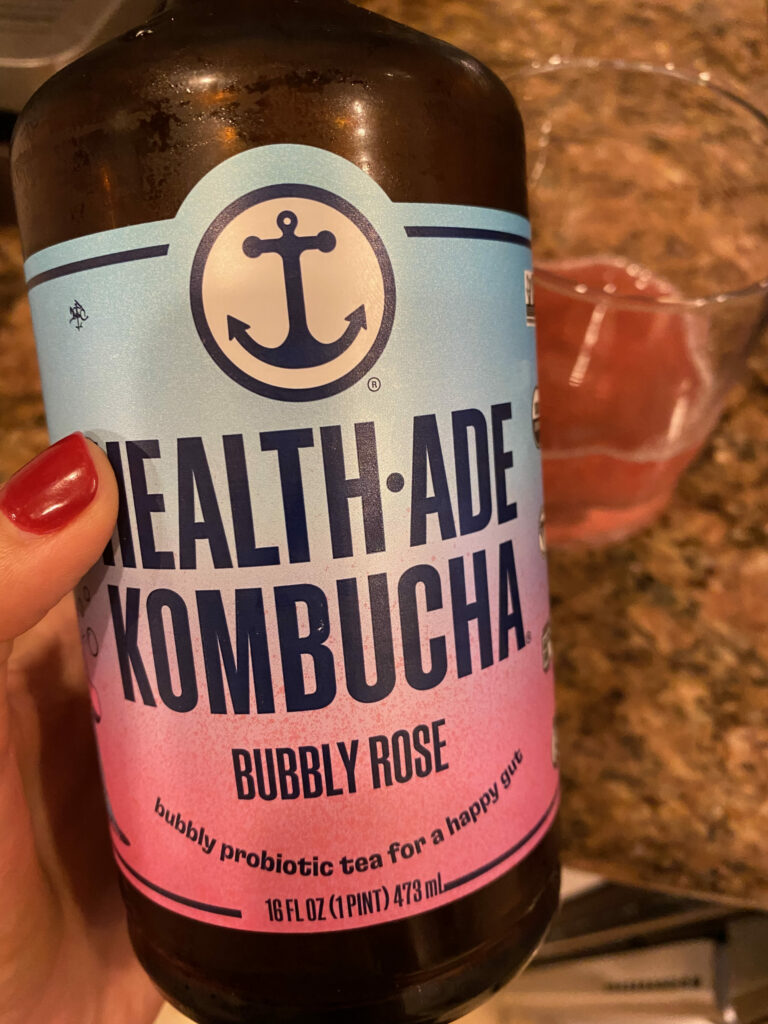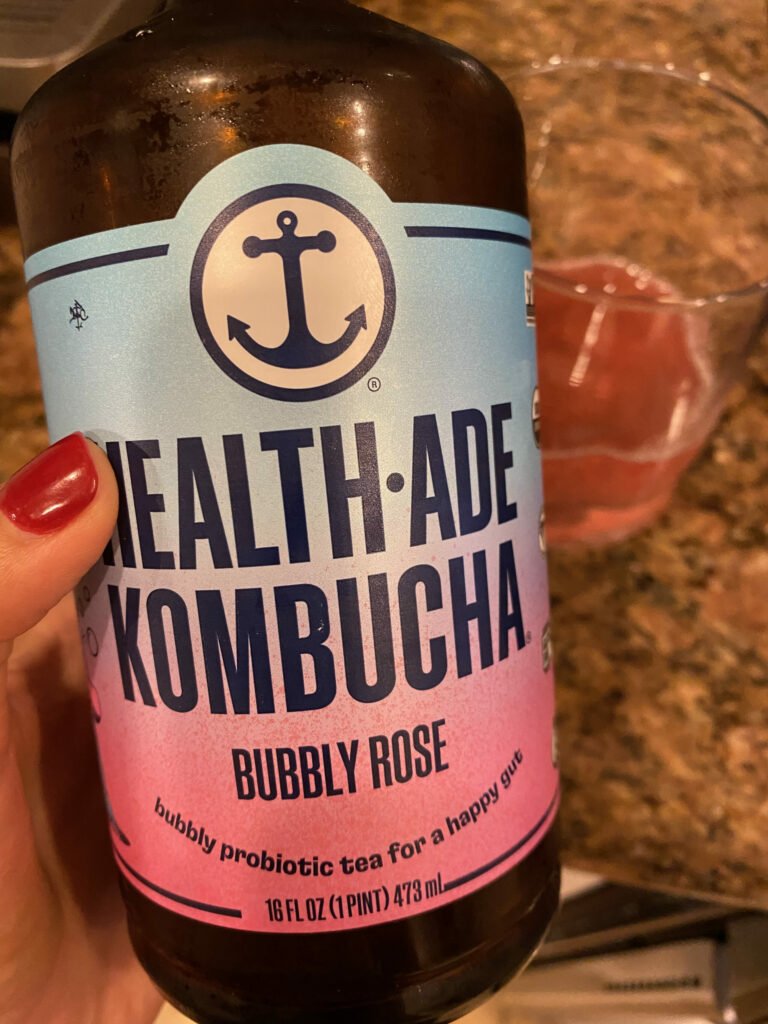 Fashion + beauty:
My bike shorts love continues with with these snakeskin shorts from Carbon38! (Tank is also Carbon38.) I've been getting almost all of my athletic clothes here because they have my favorite brands and you can use the code GINAHAR for 15% off. ???? I just saw it's 30% off sitewide right now, too! AHH.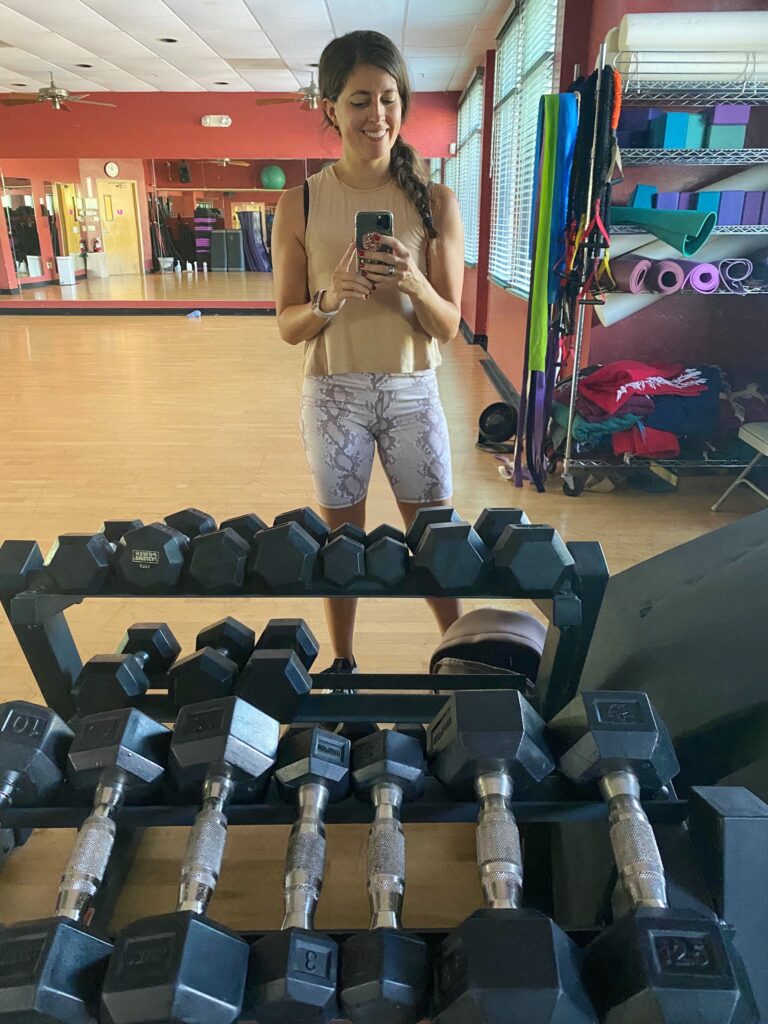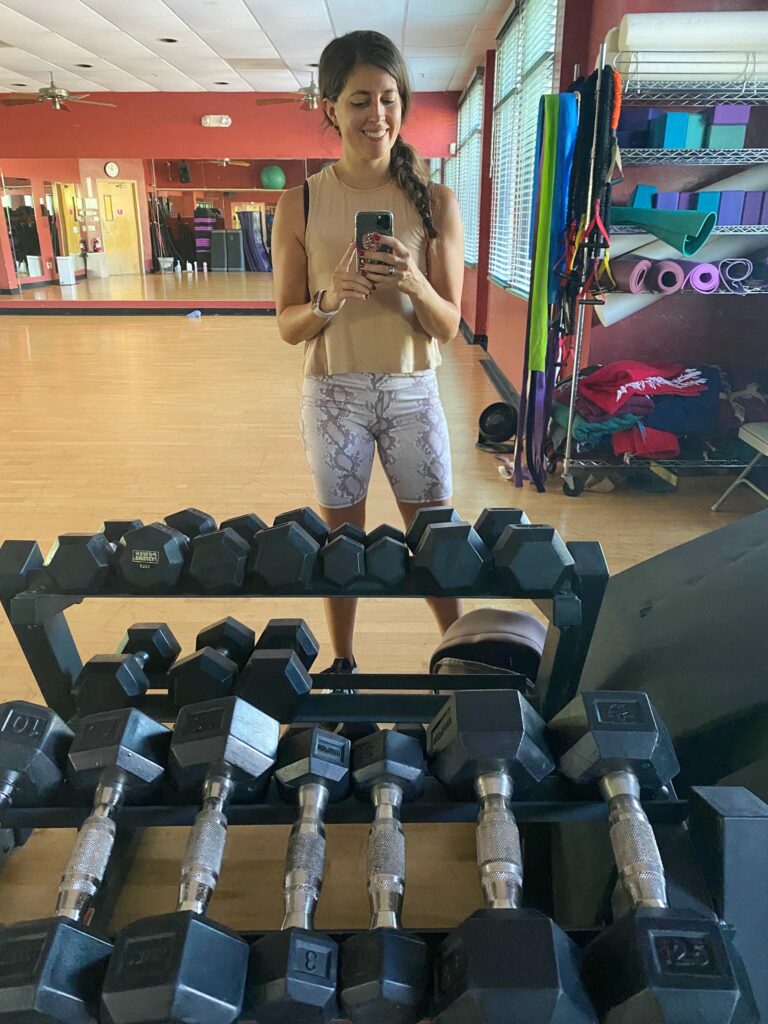 (After teaching Tabata Sculpt this week)
A surprise package from my friends at Beck Hill Co. They make gorgeous handcrafted jewelry (their Goldies selection are my favorites; I wear my hoops and paper clip necklace almost every day) and they have the cutest fall collection. New releases are typically on Tuesday at 5pm PST.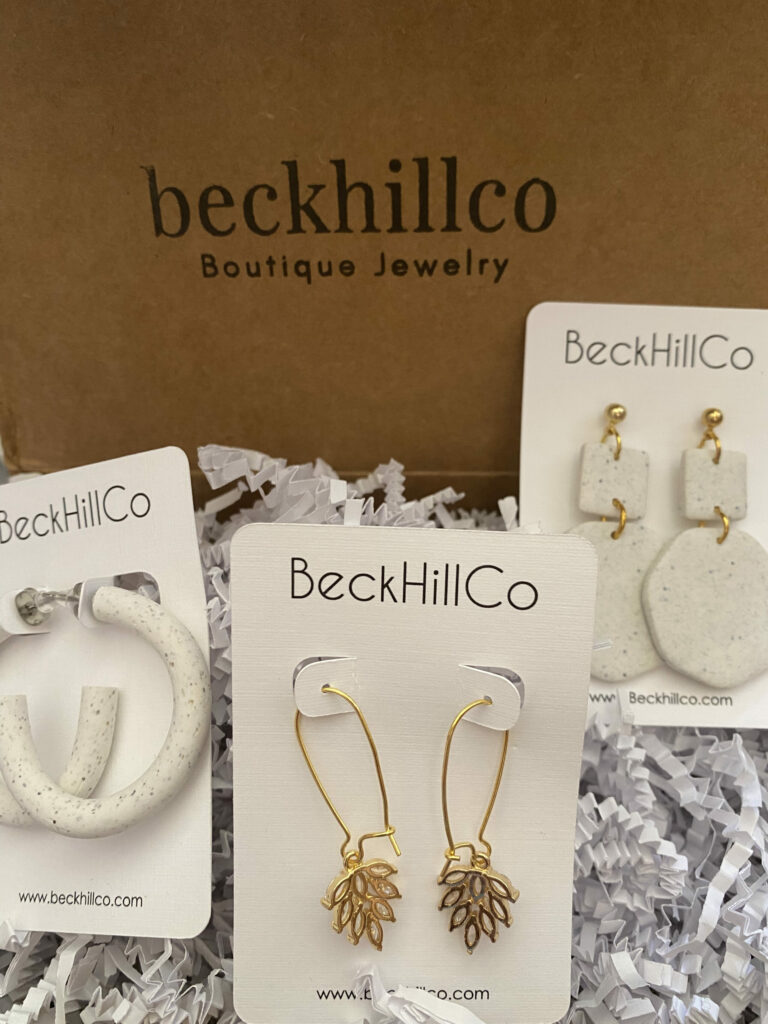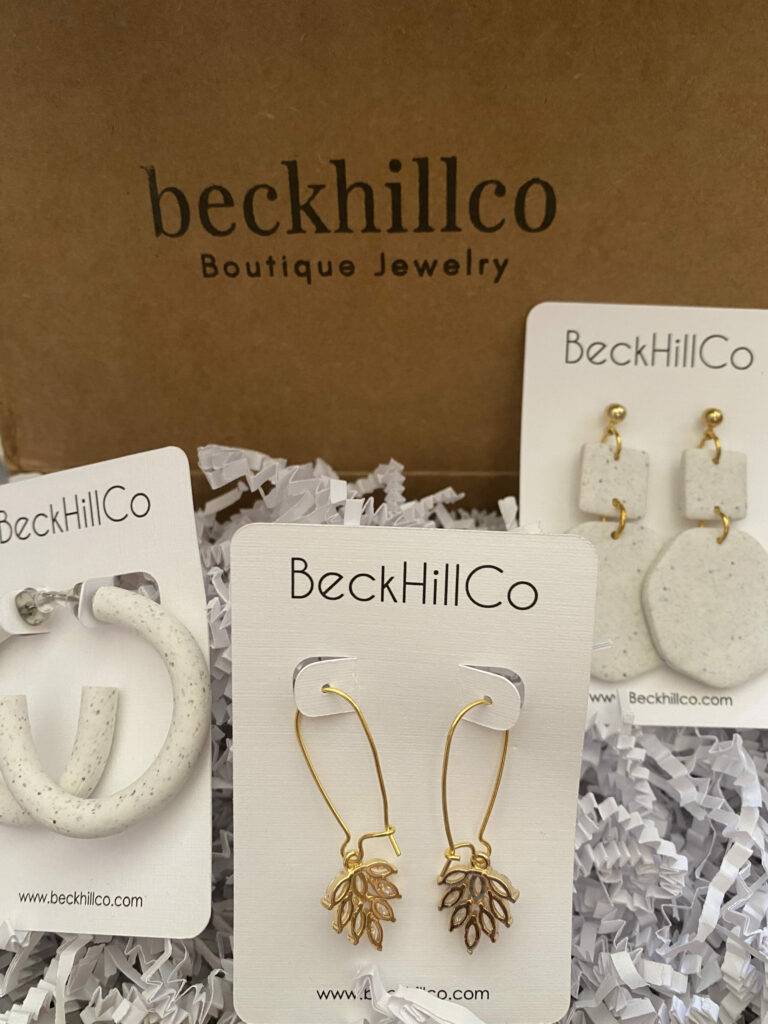 Just for lols: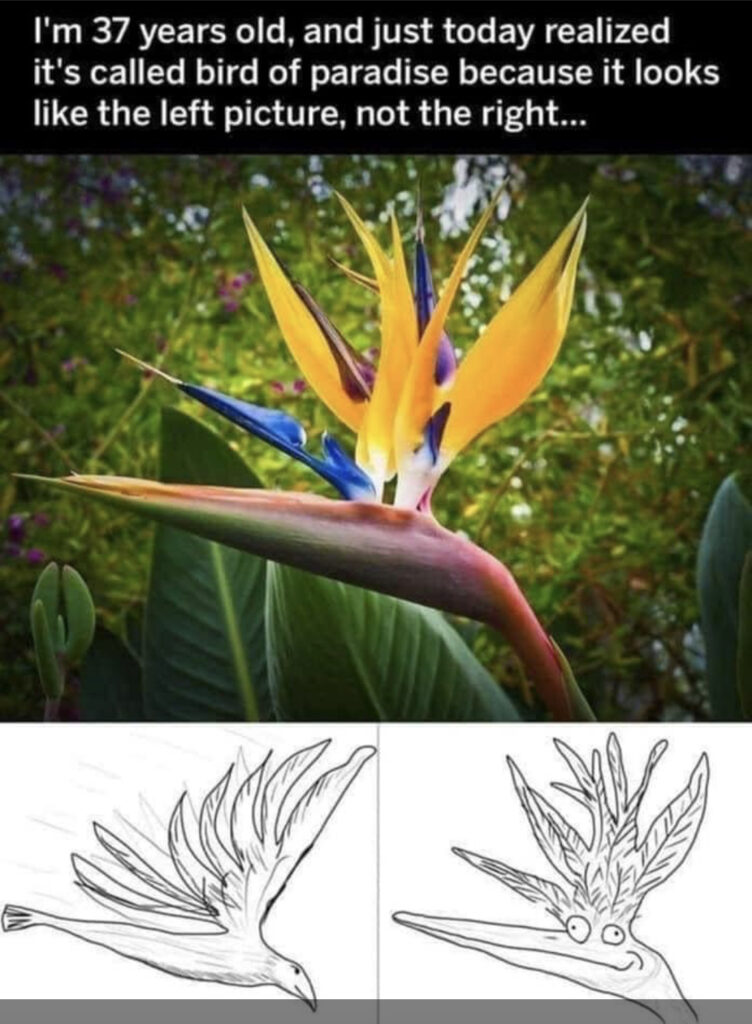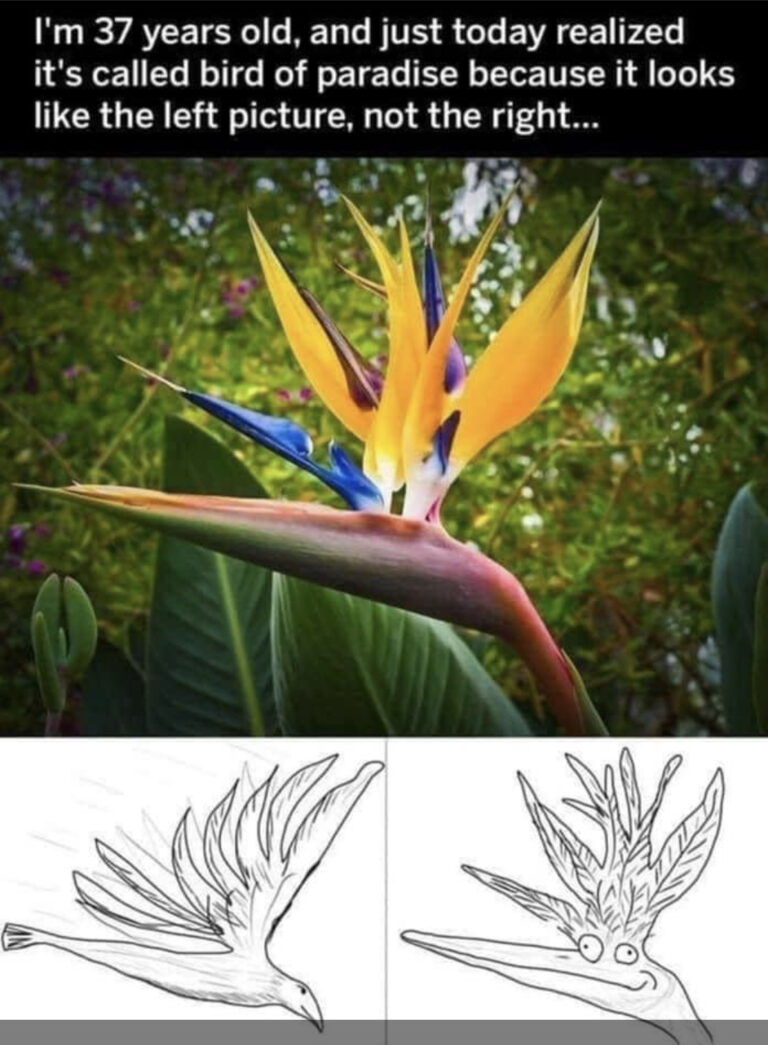 Happy Friday, friends!
xoxo
Gina
[ad_2]

Source link