[ad_1]

Wanted to start off this email saying that my heart is heavy and I'm praying for the lives that were lost in Afghanistan yesterday and their families.  I can't stop thinking about our military members, allies, and Afghan citizens who are affected and in danger. God bless our troops and thank you to everyone who has served and is currently serving. 
Hi friends! Happy Friday! I hope you're enjoying the week so far. Thank you so much for all of the awesome feedback on the pool. I'm so glad we still have a couple of months ahead of warm weather and more time for wine by the pool while the kiddos play.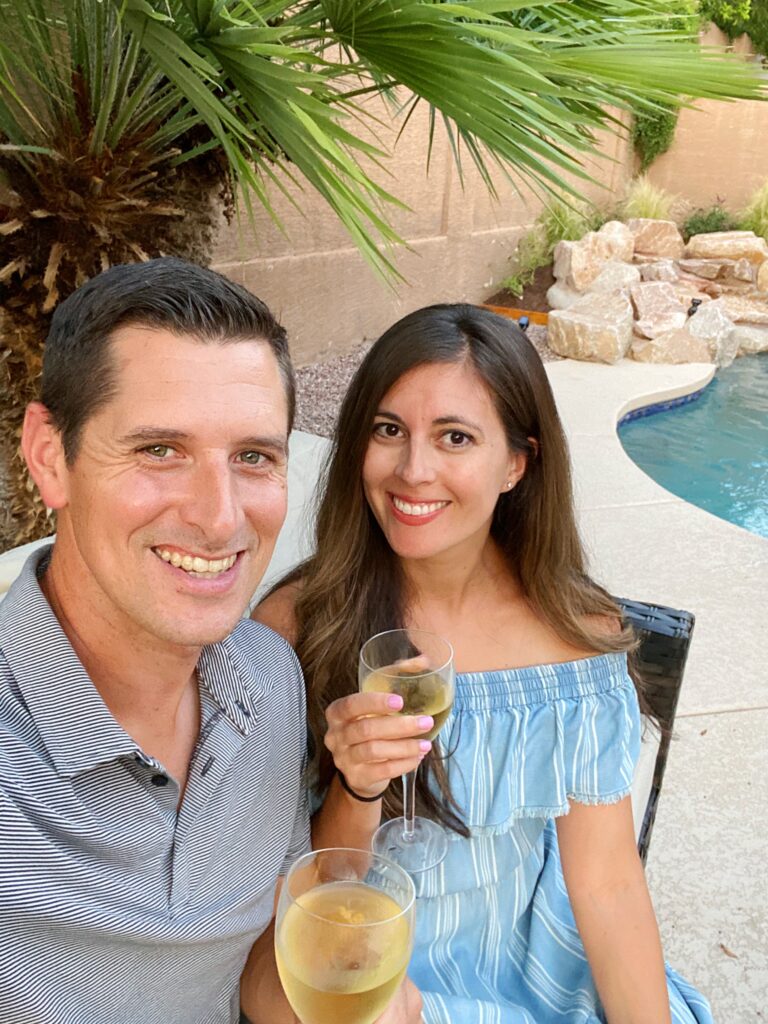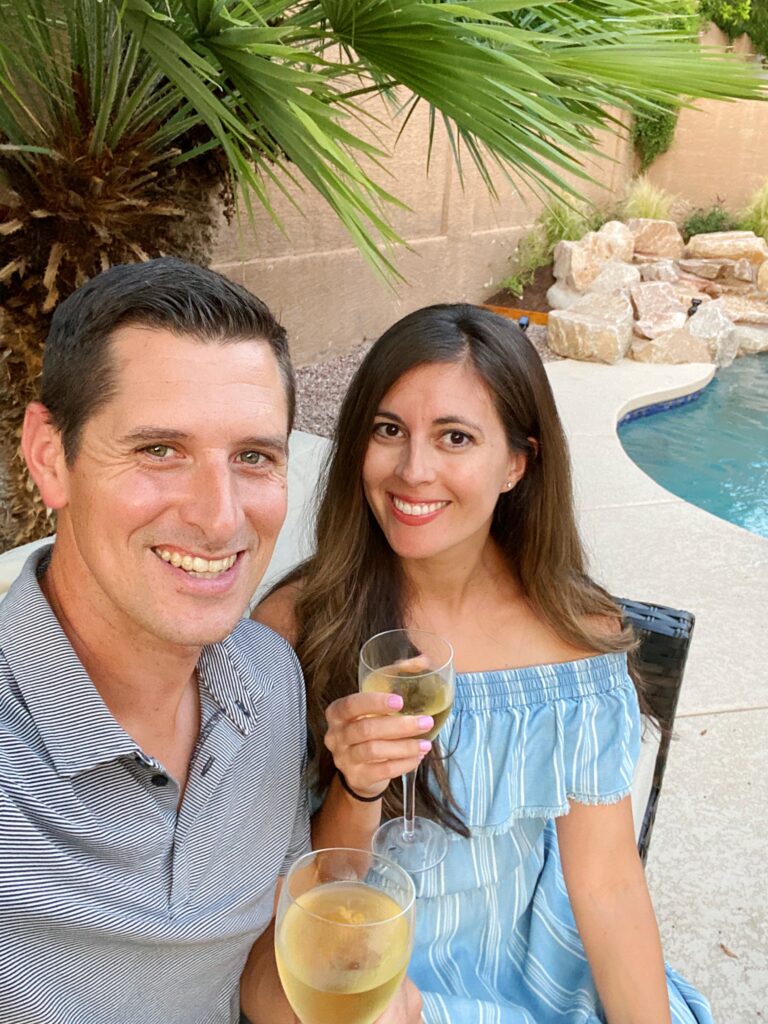 Behind the scenes, I've been working on Fit Team plans (they go out tomorrow!) and the very beginning of nutrition coaching with friends. It's so fun add a nutritional layer of coaching to my business and see how it's working for everyone! Email me if you have any questions or want to get started: gina@fitnessista.com.
What do you have going on this weekend? We're hanging out here, getting ready for a trip to Sedona next week (CAN'T WAIT), and I have a few training clients at the gym. I'm also subbing a dance cardio class, which should be a lot of fun. I'd love to hear what you have going on!
It's time for the weekly Friday Faves party. Here's where I share some of my favorite finds from the week and around the web. I always love to hear about your faves, too, so please shout out something you're loving in the comments below.
Random + life:
Maisey got to meet her cousin Nova this week! We've been waiting for Maisey to finish getting all of her boosters before taking her into the world, and she got her final ones last week. We've been going on walks (she loves them!), pickups at the dance studio, and finally starting to meet other dogs. They had the best time together running around in my mom's backyard.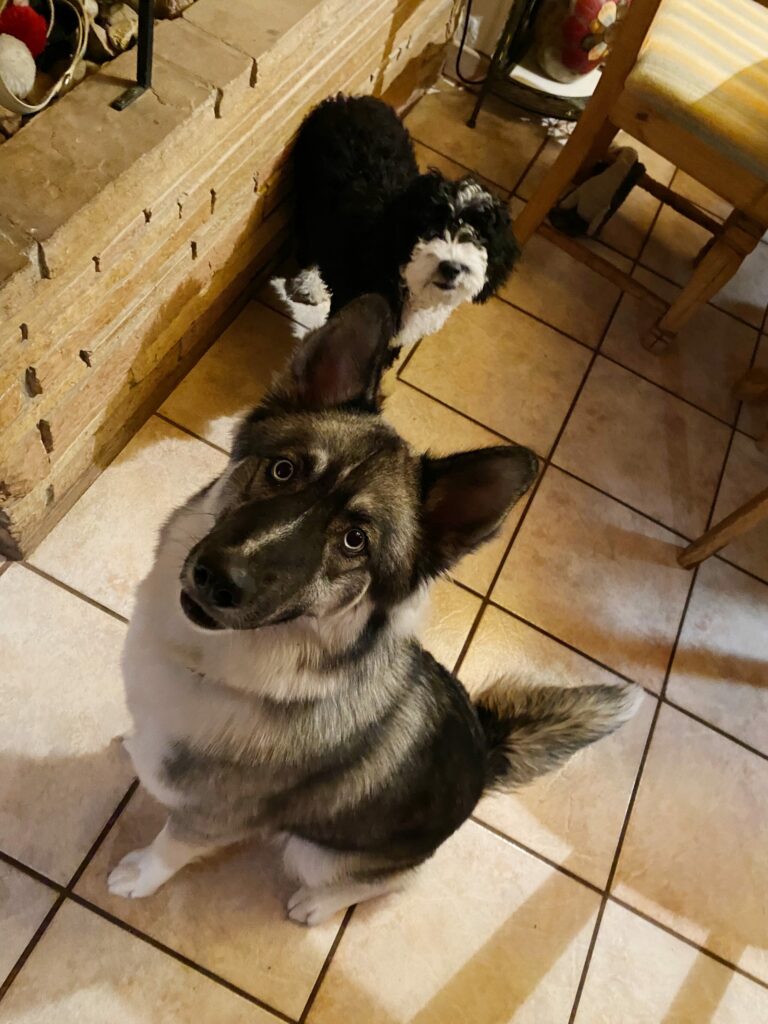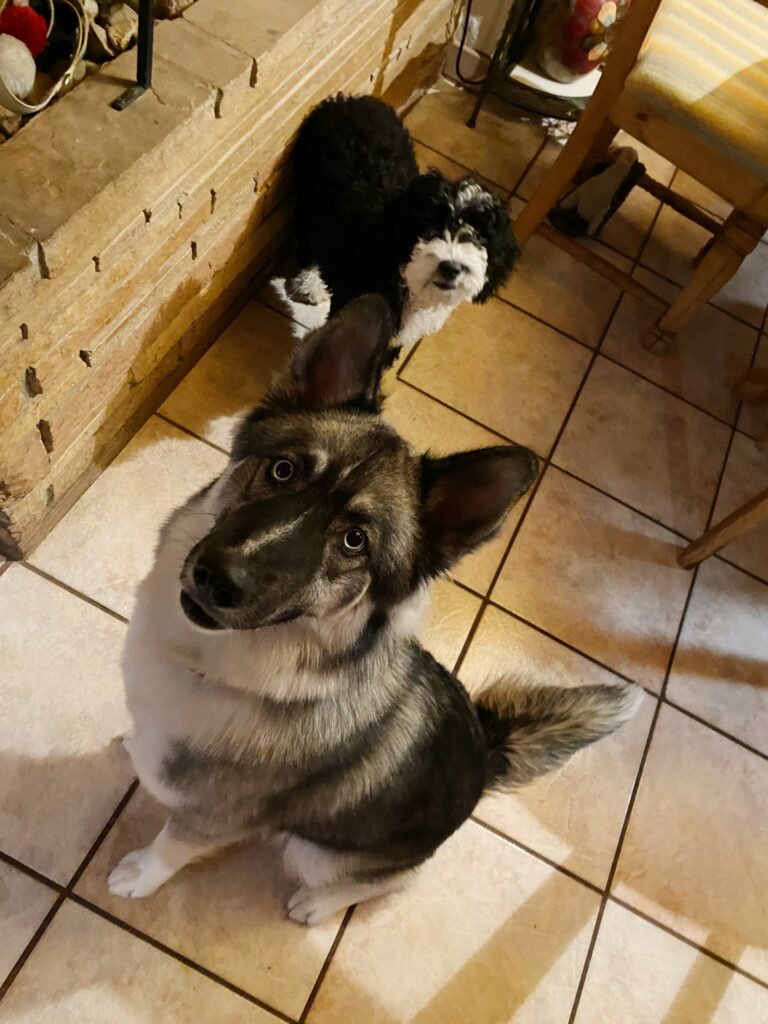 Fitness, health, + good eats: 
Is it too early for pumpkin? (Don't answer that lol.) I think I'm going to make some of this pumpkin dump cake this weekend.
My fave Sakara breakfast came this week! This is the goji rose donut and it's a dream.come.true.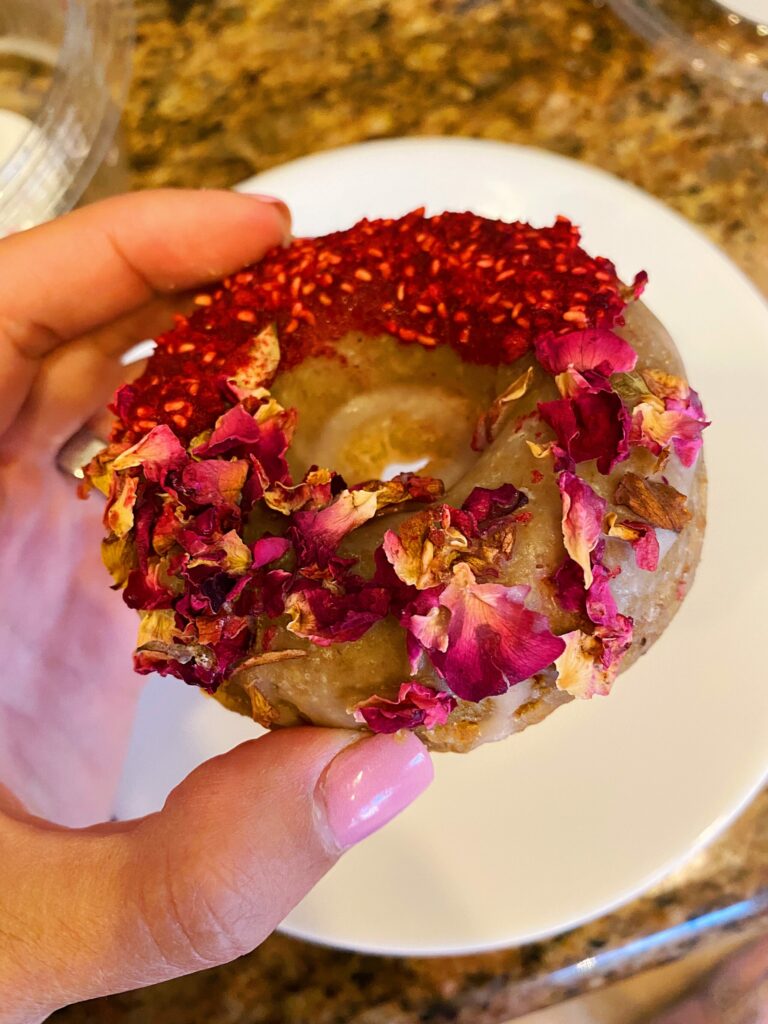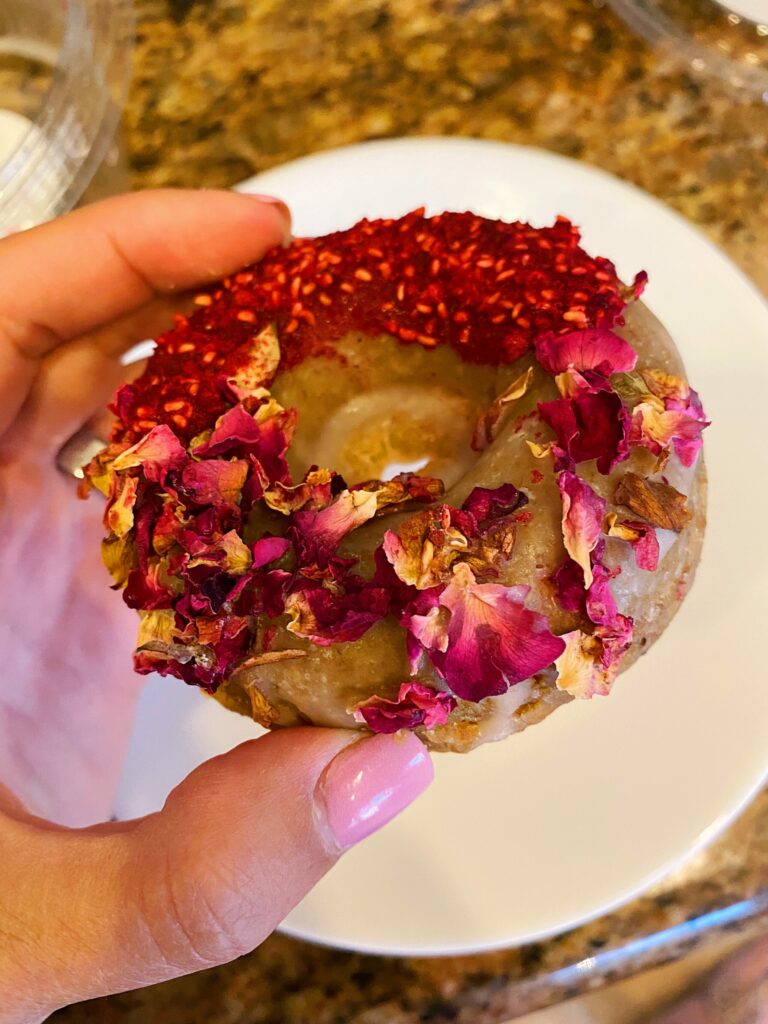 (Use my code XOGINAH for 20% off the Sakara site)
I'm back to training a small group of in-person clients and it feels great to be back into it. I love online training, but there's something really magical about working with someone in person. My clients all have an incredible range of goals and I feel really fortunate and excited to work with them.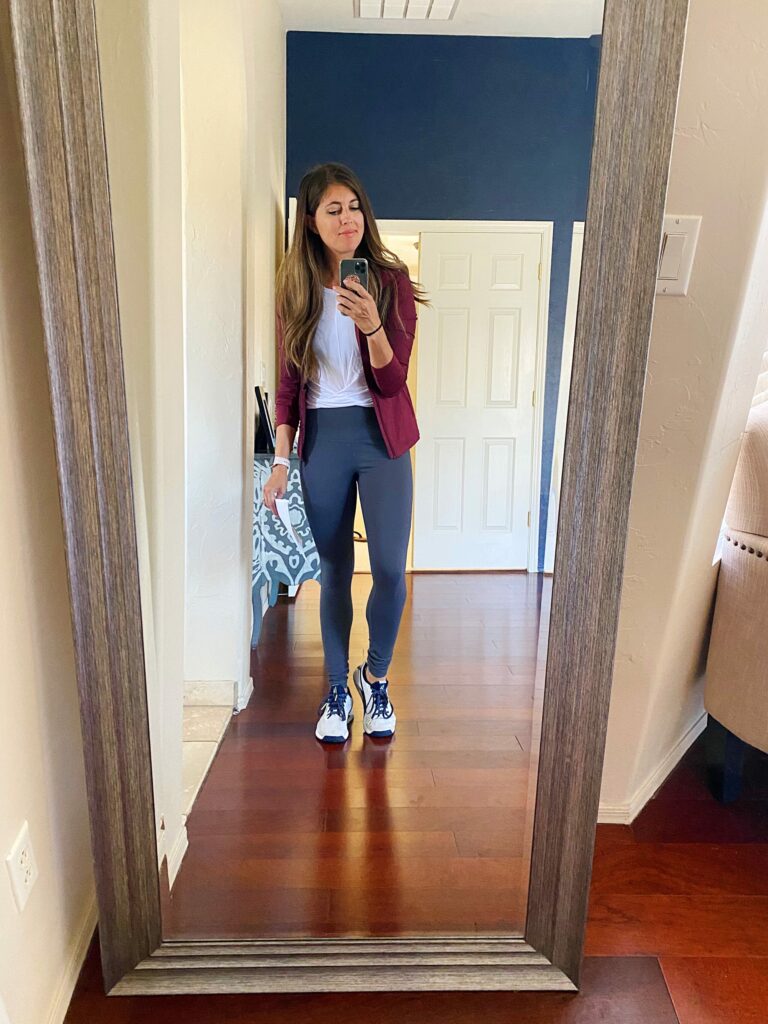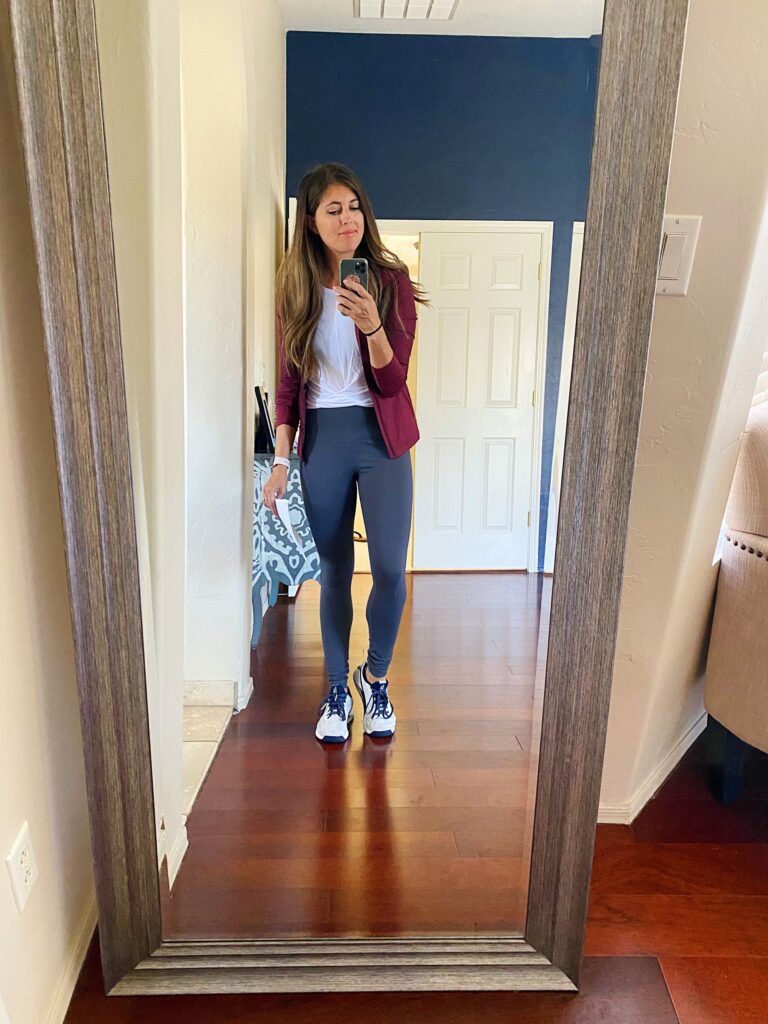 (Fitness professional attire = throw on a jacket)
Equilibria has GUMMIES now! They launched recently and are so.good. You can either chew them more slowly for them to act more like a daily drop (quicker response), or chew quickly and swallow for it to have more of the sustained effects of a soft gel. They have 5mg CBD and have a beautiful, floral taste. They're vegan, gluten-free, organic, and non-GMO.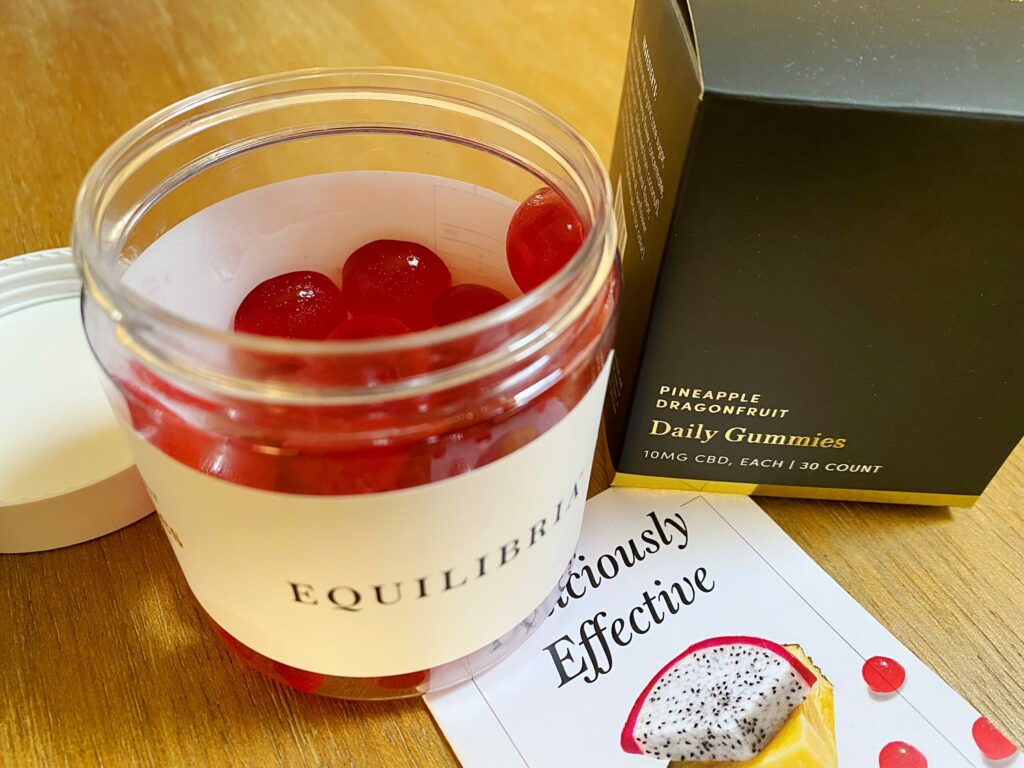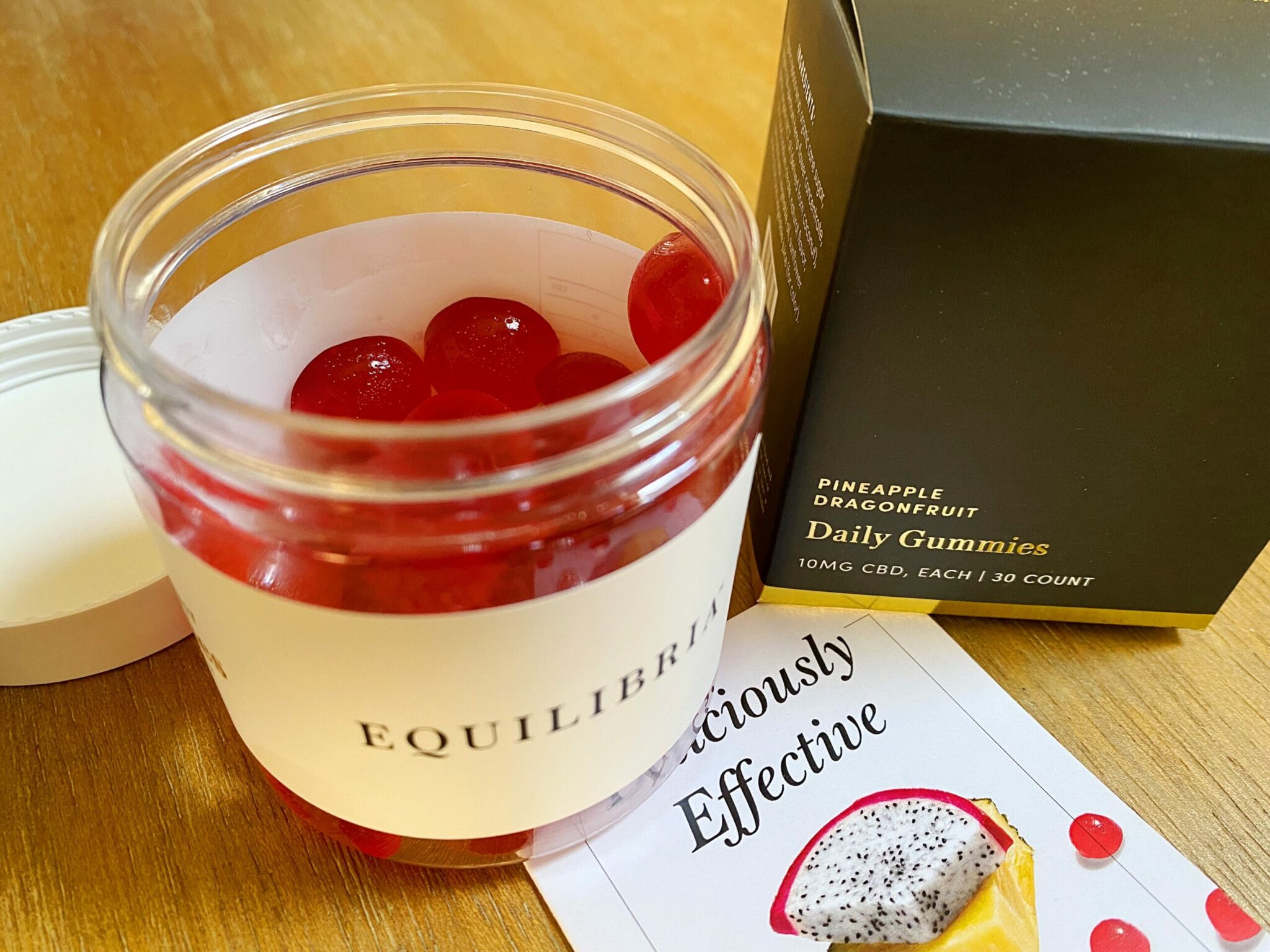 Get yours here and use the code FITNESSISTA for 15% off!
This is one of my favorite barre workouts! (PS if you have any requests for videos, please lmk! I'm filming next week.)
Read, watch, listen:
I didn't get to see this one on Broadway but can't wait for the movie version.
Chapter book suggestions for kids.
Fashion + beauty:
Ordered a Trunk Club for next week and am pumped to try on some new pieces. Worth mentioning here that I canceled my Nuuly account. For how much I was spending plus the fact that some clothes didn't look as good in person (or were stinky! yikes), I figured I could spend the same amount continuing Trunk Club and actually keeping the things I like. This dress is on the way and I already know it's a keeper. My last Trunk Club review is here.
Tarte sale is happening right now (friends and family 35% and free shipping)! Tarte is one of my go-to beauty brands that uses safe ingredients. I love their eyeliner, mascara, palettes, and highlighter.
Happy Friday, friends!
xo
Gina
[ad_2]

Source link